Opinion: Does Le'Veon Bell Have a Future in the NFL?
Published 06/14/2021, 1:14 PM EDT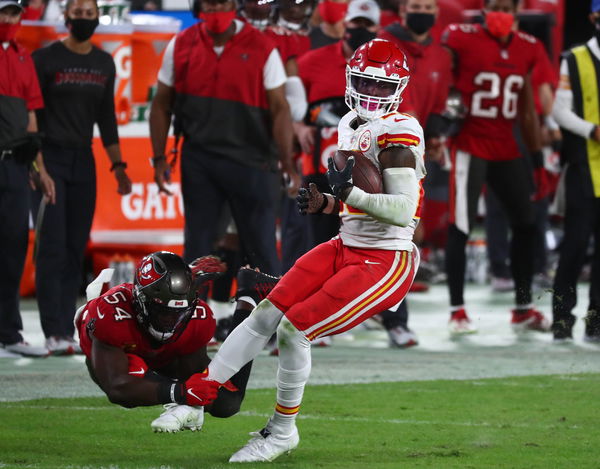 ---
---
Le'Veon Bell was once a star in the NFL. As a running back for the Pittsburgh Steelers, Bell almost consistently put up 1,000+ yard rushing seasons. 
ADVERTISEMENT
Article continues below this ad
During his five year stint at the iron city, Bell earned Pro Bowl call ups on three separate occasions. But then is when things started heading south.
ADVERTISEMENT
Article continues below this ad
Refusing to play under the franchise tag, Bell sat out the entirety of the 2018 NFL season only to be released by the Steelers in 2019. A short stint with the New York Jets followed. But during his time at the Big Apple, Bell looked a far cry of his former self. 
Le'Veon Bell – The star that once was  
With the Jets, Bell had signed a four-year contract. Worth $52.5 million overall, Bell had $35 million set aside as guaranteed money. But of his four-year deal, Bell survived in New York for only a season and a half. 
Averaging only 3.3 yards per carry during his time with the Jets, Le'Veon Bell ranked 51st out of 53 qualifying runners in the NFL during that stretch of time.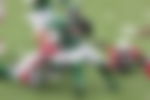 Cut from the roster midway through 2020, Bell found a new home with the Kansas City Chiefs. 
With the Chiefs, Bell took on a more sedentary role. Filling in primarily as backup for rookie sensation Clyde Edwards-Helaire, Bell had the chance to cement his place in the Chiefs roster when Helaire picked up an injury.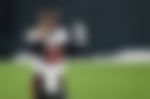 The chance to resurrect his NFL presented itself, yet Bell failed to capitalize. In Helaire's absence, Bell failed to make an impression as he was ultimately cut from the side's roster in March. 
And while the Chiefs could still have struck a deal with the running back in free agency, Bell closed the door on that possibility with his recent comments about the side's Head Coach Andy Reid.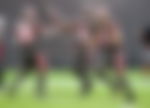 Taking to social media to answer a query about his future, the running back said that he'd "retire first" before playing for Reid ever again. Not a smart decision on Bell's behalf. 
ADVERTISEMENT
Article continues below this ad
His comments on Reid, a well-respected figure in the NFL community, will surely hamper his chances of landing a new team in 2021. After all, which side would want to sign a player in his decline who calls out their former head coach in this fashion?
ADVERTISEMENT
Article continues below this ad
With Bell's history of run-ins with both front office and coaching staff, it's unclear whether any team would want to take a chance on the running back. As things stand, Bell is a free agent, and perhaps will remain so till the foreseeable future.