OPINION: Xbox Already Won the Console War and It Is Not Because of Game Pass
Published 07/31/2021, 7:06 AM EDT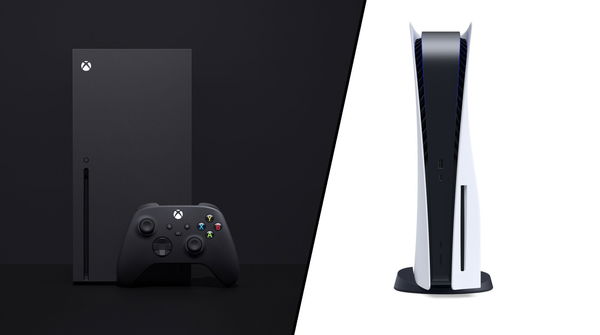 ---
---
It's been over 8 months since Xbox and PlayStation released the next generation of consoles for fans to use. With the arrival of the PlayStation 5 and the Xbox Series X|S, gaming changed forever because of its extremely powerful hardware. Following their release, gaming developers can now create improved worlds for players to immerse themselves into.
ADVERTISEMENT
Article continues below this ad
As the level of performance and visuals improve in video games, the size of these files will increase as well. Games like Call of Duty: Warzone, Red Dead Redemption 2, and many more have already crossed the 100 GB threshold. With file sizes continuing to rise, it seems like these consoles will have a hard time keeping up. However, Xbox has a trump card in this matter over the new PlayStation console.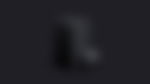 ADVERTISEMENT
Article continues below this ad
Why Xbox has a better storage option over PlayStation
With file sizes increasing drastically, fans need a lot of storage to download and play their games on the next-generation consoles. The PlayStation 5 has an 825 GB SSD that can manage data at around 5.5 GB per second. However, the Xbox Series X has a 20% percent increase in storage with a 1 TB SSD which can only manage data at 2.4 GB per second. The Series X may have more storage space, but the PlayStation 5 has a much faster SSD.
However, with games becoming larger, fans desperately need to have large external storage devices like HDDs. The PlayStation 5 has 825 GB of storage, but it can only use about 667 GB of them for game files. So, players on it need to use external storage options. However, currently, they can only use it to play backward compatible PS4 titles. A recent update allowed players to store PS5 titles on these devices, but they would need to copy them to the console if they want to play them. This is because the developers have stated that PS5 titles need to use its fast internal SSD for them to avail the features.
ADVERTISEMENT
Article continues below this ad Seagate Expansion card puts the Series X ahead
Following the launch of Series X, Xbox announced a partnership with hard drive manufacturer Seagate for expansion options for the console. Seagate then released a 1 TB expansion card which costs a whopping $220. It's definitely quite expensive for players to buy. However, it doesn't limit players from downloading and playing next-generation titles on it as the PlayStation 5 does. Additionally, the PS5 has had multiple updates which have changed the limits of downloading and storing games on the expansion devices making it quite difficult for players to understand.
ADVERTISEMENT
Article continues below this ad
The PlayStation 5 definitely has more external storage options which are cheaper than the Seagate Expansion Card. However, it doesn't mean much if players can't use next-generation titles on it, and until the developers release another update that allows them to do that, then PS5 players will have a hard time choosing what games to play at a certain time.
WATCH THIS STORY: Top selling PlayStation, Xbox, and Nintendo consoles of all time
Trending Stories