Osvaldo returns to Boca to link up with Tevez again
Published 01/08/2016, 12:40 AM EST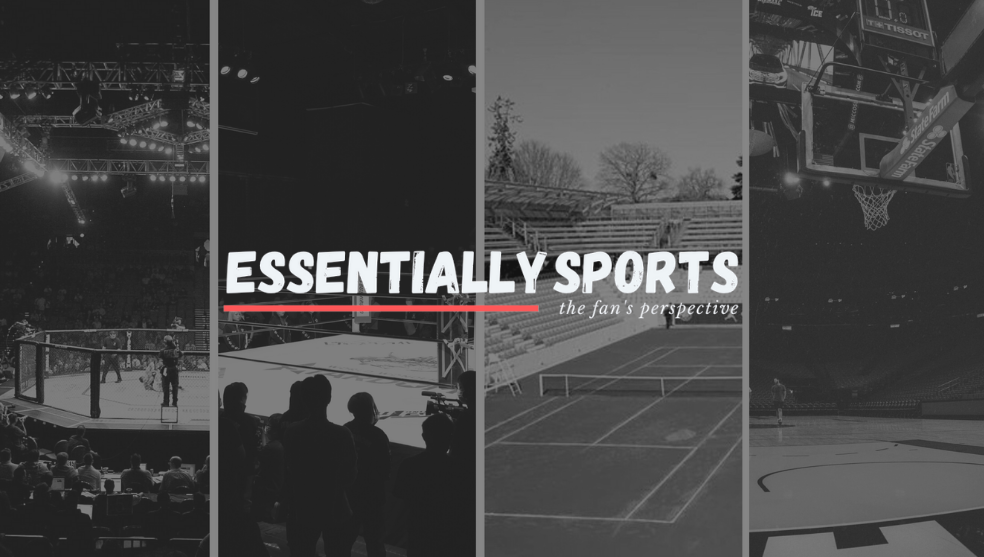 BUENOS AIRES (Reuters) – Italy striker Dani Osvaldo has returned to Argentina looking for a second shot at helping his favourite club Boca Juniors win a record-equalling seventh Copa Libertadores this year.
ADVERTISEMENT
Article continues below this ad
Argentine-born Osvaldo, who spent the first half of 2015 at Boca before moving to Porto, began pre-season training with the Argentine team on Thursday and is set to sign on Friday when club president Daniel Angelici returns from holiday, the sports daily Ole reported.
The 29-year-old former Espanyol, AS Roma, Southampton, Inter Milan and Juventus striker rescinded his contract with Porto last week to pave the way for a return to Buenos Aires.
ADVERTISEMENT
Article continues below this ad
"It's something that makes us all happy," said Boca's Argentina midfielder Fernando Gago of Osvaldo's return. "There is no question about his quality as a player."
Osvaldo's departure from Boca in June meant he is still looking forward to playing for them alongside Carlos Tevez, with whom he shared an attacking partnership at Juventus in 2014.
Tevez returned to Boca in July after a decade in Europe, helping them win the Argentine double of first division and Copa Argentina in November.
Osvaldo was in good form in his short, first spell at the club, scoring seven goals in 16 matches, before leaving Buenos Aires to escape media hounding following his break-up with actress girlfriend Jimena Baron.
ADVERTISEMENT
Article continues below this ad
Tevez has been instrumental in Osvaldo's return to La Bombonera and said he would help ensure he did not get caught up in the celebrity bright lights again.
No stranger to controversy, Osvaldo was signed by Southampton from Roma for 15 million euros ($16.36 million) in August 2013 but lasted five months in the Premier League before being suspended for three matches by the FA for a touchline fracas and then for two weeks by Saints for a training ground fight with a team mate.
During loans to Inter, Juve and Boca followed by a free transfer to Porto, Osvaldo's market value has slumped to 5.6 million pounds ($8.18 million) according to transfermarkt.co.uk.
ADVERTISEMENT
Article continues below this ad
Boca are one short of fellow Argentine side Independiente's record seven Copa Libertadores, the top South American club trophy which is now held by their bitter rivals River Plate, who have won it three times.
(Reporting by Luis Ampuero; Writing by Rex Gowar; editing by Justin Palmer)