OTD: Hakkinen Wins Title Number 2
Published 10/31/2018, 5:06 PM EDT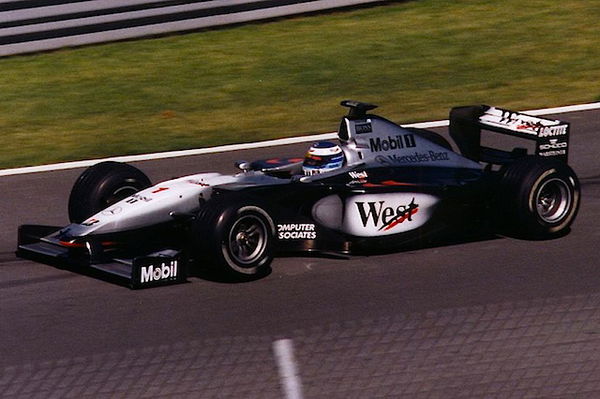 ---
---
During the 1999 F1 season, Mika Hakkinen was battling both Ferraris for the title. A Ferrari held a four-point lead in the championship but it wasn't Michael Schumacher. Instead, he was acting as the number two driver (for once). However, teammate Eddie Irvine wasn't considered the title favourite heading into the season finale.
ADVERTISEMENT
Article continues below this ad
The Irishman binned his car in qualifying and was forced to race in the spare. But there was no stopping Mika Hakkinen, who excelled at Suzuka.
ADVERTISEMENT
Article continues below this ad
Hakkinen made some unusual errors in 1999, but this race was a flawless drive. He made an excellent start to take the lead and stayed there the whole race. He beat Schumacher and clinched his second successive championship. Irvine made it up to third but was almost a whole lap behind Hakkinen and Schumacher. He managed to beat German drivers Heinz-Harald Frentzen and Ralf Schumacher, meaning he lost the title by two points.
ADVERTISEMENT
Article continues below this ad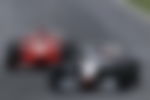 This was also the final race for Damon Hill before he he retired from racing. Sadly, he couldn't quite make it to the finish line. By this point, his motivation to race was already at an all-time low. It got to a point where, after damaging his front wing in a spin, he simply pulled into the pits and retired there and then. He said that there was no point in going on. It was a muted end to a wonderful career.
ADVERTISEMENT
Article continues below this ad
Former Toro Rosso driver, Sebastien Buemi also celebrates his birthday today. The Swiss driver got his F1 chance with Toro Rosso by being a part of Red Bull's junior programme. Between 2009 and 2011 he put in a number of solidly impressive performances. Sadly, the closest he got to a Red Bull seat was a reserve driver position, and he was moved aside without getting another shot. But, he has stayed on as Red Bull's reserve and simulator driver, and also won titles in Formula E and the WEC.