"Our Members are Finding it Easy to Buy These Consoles," Reveals the Scalper Group Hoarding PlayStation 5 and Xbox Series S/X Consoles
Published 12/04/2020, 12:28 PM EST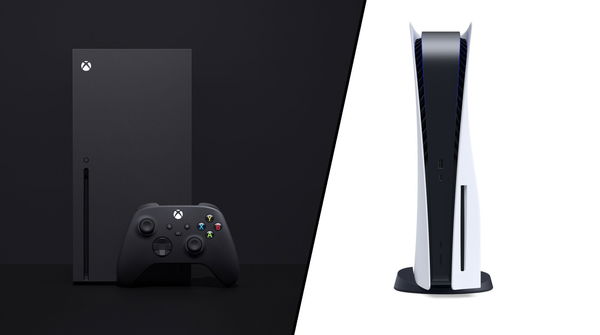 ---
---
The entire world got a glimpse of Sony's PlayStation 5 and Microsoft's Xbox Series S/X last month. Alas, potential buyers from across the world have had to satisfy themselves with just a glimpse, as the demand has outstripped the supply by a mile.
ADVERTISEMENT
Article continues below this ad
Retailers reveal that scalpers are responsible for this catastrophic image. These scalpers have hoarded the latest consoles and are selling them at ridiculous prices.
One such group, CrepChiefNotify, has been making headlines for a couple of weeks now. The group comprises thousands of paid members. They have apparently been using bot software to get ahead in online queues to bag the new consoles in huge numbers.
ADVERTISEMENT
Article continues below this ad
The group has made headlines yet again and claim to have added another 2,000 new-gen consoles to their inventory.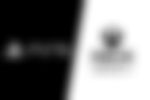 CrepChiefNotify adds 2,000 pieces of PlayStation 5 and Xbox Series to their inventory
The group rose to prominence after claiming to have bagged 3,500 PS5 consoles at launch. Since then, they've had all eyes on them as the entire community has been complaining of stock shortages.
Scalpers from the group announced just a week after that they had bagged 1,000 Xbox Series X consoles.
They have shared yet another update which says, "We've done it again. Our members are finding it easy to buy these consoles. If you're struggling and complaining about getting one, the simple answer is to join the rest and secure yours through our group."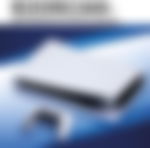 ADVERTISEMENT
Article continues below this ad
But a recent development suggests that the numbers presented by the group are overblown. A person from the group speaking anonymously revealed that the group has been heavily exaggerating their loot numbers.
"I can tell you for a fact that they straight-up lied about their Xbox success today," the person said. "Either that or they are assuming at least 50% of members managed to buy a console."
The group hasn't responded to this message yet. They had initially defended their actions by revealing that the money made from selling these consoles is helping their members financially.
ADVERTISEMENT
Article continues below this ad
They also denied using any software to get ahead of other potential buyers. Even now, the entire world awaits a response from them.