"Our School Tends To Prioritize Talent": Gilles Simon Adds His Voice To Patrick Mouratoglou's Concern over French Tennis
Published 12/06/2020, 8:30 AM EST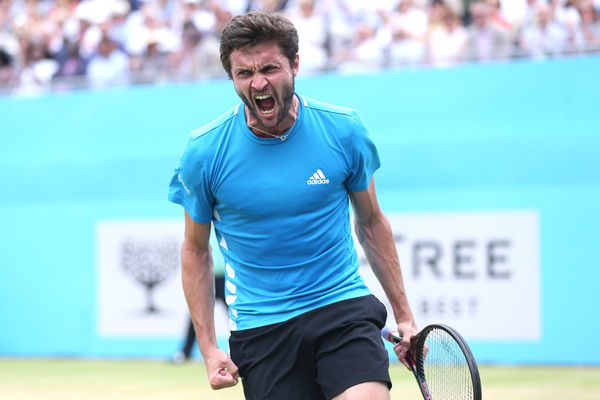 ---
---
In his book 'The Sport that Drives You Crazy', French player Gilles Simon has given many insights into tennis. One particular topic that picked up the most heat is the revelation of tennis culture in France. While the 35-year-old asked his fellow countrymen to stop finding the next Roger Federer, he emphasized more on ambition over talent.
ADVERTISEMENT
Article continues below this ad
Even Serena Williams' coach Patrick Mouratoglou had previously talked about French mentality and its repercussions. Agreeing with the French tennis coach, the former World No. 6 shared his views.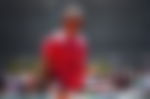 ADVERTISEMENT
Article continues below this ad
"Only those who talent are allowed to have the ambition": Gilles Simon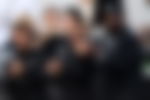 Every player has a unique way of attaining success. For the Swiss maestro, it's his flawless talent and his effortless playing style. But for Rafael Nadal, it's his determination and consistency in performance, while for Novak Djokovic, it's his all-court tennis prowess.
Gilles said, "With us, it seems that victory is not always enough. You also need "class" in addition. We see talent as a great potential, and therefore only those who have it, are allowed to have the ambition that goes with it."
The French player has reached two Grand Slam quarterfinals in the 2009 Australian Open and 2015 Wimbledon Championships, respectively. Currently, 63 in the world with 14 ATP singles titles to his name, Simon believes that the problem is in the roots. He also claimed that many players have shown great results based on ambition rather than talent.
"Ambition allows bigger dreams": Simon
ADVERTISEMENT
Article continues below this ad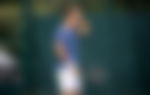 Tennis can be a physical and aggressive sport, but with flair, it turns into an exhibition of skill. However, there cannot be a specified way to obtain that flair. Gilles tried to distinguish the two themes of ambition and talent.
"At the very least, it is multiple and hard to define. Leaving with ambition, certainly with means, allows bigger dreams. However, and this is where I agree, our school tends to prioritize talent first," said Simon.
ADVERTISEMENT
Article continues below this ad
Even at the 2021 Australian Open, all eyes will be on Federer as he returns to tennis after a year. A question looming over many minds is whether the 39-year-old will shine again in the current circumstances. Will his talent bring him another Grand Slam or the ambition of others rise above the Swiss maestro?