Outriders Release Delayed Again, But There's a Silver Lining
Published 01/07/2021, 4:20 AM EST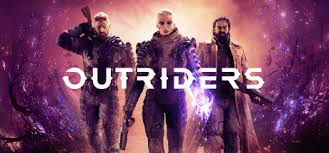 ---
---
Square Enix's co-op shooting game, Outriders' release date has received yet another delay. The game had its release date originally set for the latter half of 2020. However, the developers had postponed the release to February 2021.
ADVERTISEMENT
Article continues below this ad
In a tweet from its official account, the company informed the community that the game will not release in February. Instead, it will now hit stores in April 2021. It claims that it will use this extra time for "fine tuning the game."
ADVERTISEMENT
Article continues below this ad
We saw a similar thing in the previous year with Cyberpunk 2077 finally releasing after multiple delays. One wouldn't be wrong to assume that this is becoming a trend with video games. In fact, this announcement from the Outriders team enraged quite a few fans who were waiting for the game eagerly.
"I think delays like this kill games just as much as releasing early. Prime example Avengers & 2077 got delayed and still came out as a hot pile of mess. Will the 2months make your game better? Or just delay a glitch buggy game to us instead."
However, we think the Outriders team expected such outrage, which is why it did some damage control early on. It gave its fans something to look forward to in these two months of delay as well.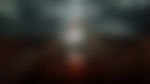 Not everything is bad about the delay in Outriders' release
Along with the announcement of the delay, Square Enix also announced something that might please the community. The company will publish a free demo of the game wherein players can try out the first few hours of the game. The aim behind this publication is "so that you can decide for yourselves whether the game is something you wish to purchase, pre-order or play." 
ADVERTISEMENT
Article continues below this ad
This free demo will be out on February 25th.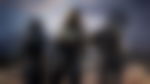 This is a positive action from the company, as players now have the option of checking for themselves if the game is worth their money. We're sure players would have loved this option before purchasing games like Cyberpunk, which released quite a buggy version.
ADVERTISEMENT
Article continues below this ad