"Outside Court I Would Enjoy My Life": Rafael Nadal Stresses He Did Not Miss Normal Teenage Life
Published 05/07/2021, 4:30 AM CDT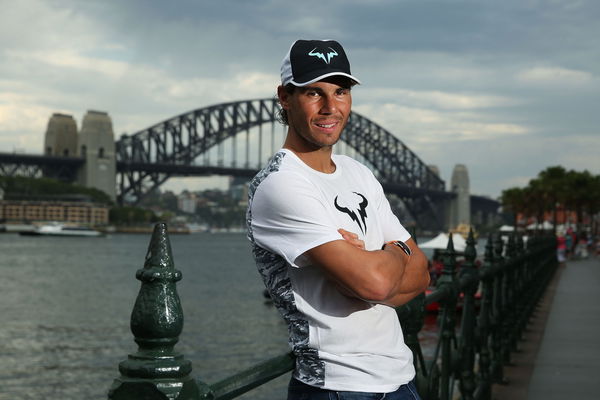 ---
---
Over the years, Rafael Nadal has enjoyed tremendous success on Tour. However, in order to achieve all of his accolades, he had to work hard during his early years. Tennis has been part of his life since he was a toddler, and his passion for it still remains strong. 
ADVERTISEMENT
Article continues below this ad
Recently, Rafael Nadal reflected on his childhood. He indicated that unlike many other top players, he did not have to make major sacrifices. He found a way to maintain a balance. When he was on the tennis courts, the only thing on his mind was to become a better player.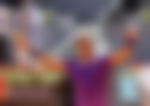 Reflecting on his childhood, Rafa stated, "Honestly, I didn't miss the things that the rest of my friends of mine did. I did less times but yes I was not the kind of guy or person that I was just focused on tennis tennis tennis every single day. I was practicing very hard yes I was focused when I was on court 100%. But outside the court I would enjoy my life, I was able to do the things my friends did."
ADVERTISEMENT
Article continues below this ad
Rafael Nadal found a balance between tennis and off-court activities
Unlike his friends, Nadal would not go to parties every weekend but once in a few weeks. He balanced things effectively and even spent time with his family. During other free moments, he enjoyed playing football on the beach. While he didn't miss out on anything, he had to exercise more restraint in the number of times he did a non-tennis-related activity.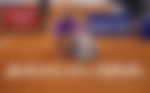 Nadal said, "I was just not able to go partying every Friday and Saturday. Instead, I went to a party one Saturday every few weeks but I had been to a lot of parties in my life too. I went to the beach, I played football. I even went to the cinema a lot of times I spent time having dinner with the family and everyone. I don't think I missed anything. The only thing I can say is if they did 1000 times I probably did 100 times."
ADVERTISEMENT
Article continues below this ad
In the current season, Rafa began his season in Australia and lost in the semifinal at the Australian Open. He played his next tournament in Monte Carlo where he faced a quarterfinal departure at Andrey Rublev's hands. The Spaniard then won his 12th title in Barcelona last month. He will look to carry forward the momentum in the coming events.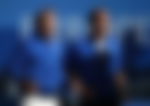 ADVERTISEMENT
Article continues below this ad