Overwatch Police Bans as 'Suppossed' Cheaters Protest
Published 08/12/2020, 3:16 PM EDT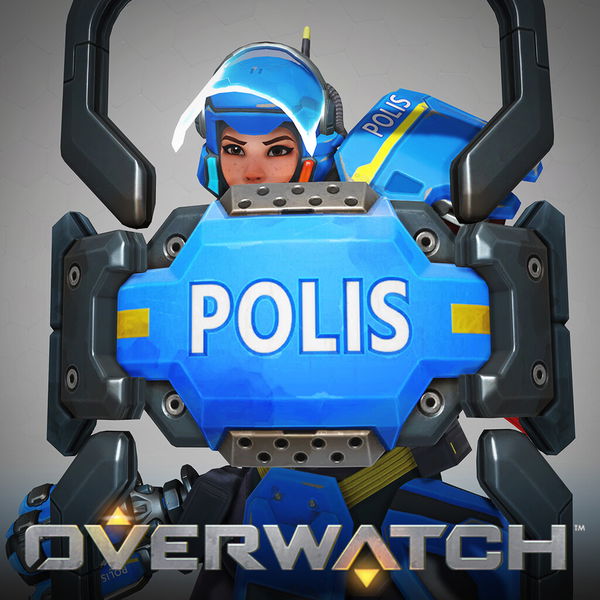 ---
---
Overwatch Police is well known for its notorious ban waves. And it is back. Last year December Blizzard banned members of the Xion Discord server. Xion provided aim hacks and Blizzard made it a point to ban anyone who followed Xion. A few legit users might have gotten banned as well. Next came Pentagon. Overwatch Police banned 200 accounts accused of buying hacks from Pentagon. Furthermore, there were reports these companies charged up to $155 a month for the hacks. Earlier this year in April, Blizzard banned 7000 accounts in the Korean server. The number was confirmed by a former Blizzard employee in Korea. In those 7000 accounts were included more than 100 accounts from the top 500 leaderboards in Korea.
ADVERTISEMENT
Article continues below this ad
In the Blizzard US forum, a player named CűlonaVirűs appealed that he had been banned wrongly. He writes,
"Yes there are hackers out there and they are a very big problem. And a part of me is also flattered that someone might confuse my actual aim for hacking. But the problem is, calling out hackers when they are not hacking. Yes, sometimes it sucks that you got beat."
ADVERTISEMENT
Article continues below this ad
The newest ban wave has just hit today. A Twitter post a few hours ago confirmed that many people were coming up with bans and complaints against it;
There were few other confirmations as well that this was one of the largest ban waves from Blizzard in 2020;
The complaint about legitimate users getting banned only makes things worse for Blizzard. As a result, more and more people are losing faith in their auto-ban systems.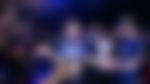 ADVERTISEMENT
Article continues below this ad
What will banned Overwatch users, who are legit do?
ADVERTISEMENT
Article continues below this ad
More often than not, the bans are mostly correct. Hence people who use hacks are only ones banned. Ban waves are usually calculated enough for legit players to have a better experience and not get harassed in hacker lobbies. Previously though there had been complaints of the auto-ban malfunctioning in the game. Players get salty and report legit players on defeat. This has resulted in a few bans off late. The Overwatch devs have reportedly said they review each clip before banning. Still yet any banned user can challenge the ban by creating a ticket in Customer Support. Most of the time they get back their accounts.
More news on this ongoing wave will arrive after a few days as we will get a clearer picture of how large a wave it is.
Trending Stories