Who Was the First Golfer to Hold the World No. 1 Ranking?
Published 10/26/2021, 4:58 PM EDT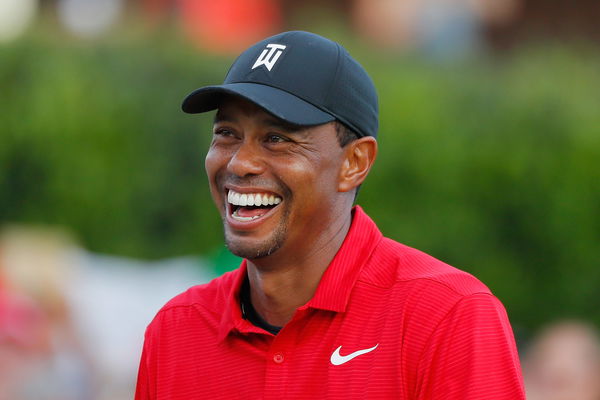 ---
---
The official world golf ranking, which in short is very well-known as OWGR, is a point and rating-based system which shows the performance of professional golfers. And the world no.1 ranking denotes the dominance of a player. Moreover, these rankings also help in the qualification process of events like the Ryder Cup and Presidents Cup.
ADVERTISEMENT
Article continues below this ad
Furthermore, this ranking system was first introduced in the year 1986. And since then, it's been a vital parameter to judge the form and performance of professional golfers. But who was the first player to be ranked as the world no.1 on OWGR? Let us find out.  
ADVERTISEMENT
Article continues below this ad
Who is the first golfer to hold the world no.1 ranking after on the OWGR?
The governing bodies of golf published the first list of the OWGR in 1986. Meanwhile, they released this list just before the 1986 Masters Tournament, which is considered the most prestigious major championship. So, according to that list, Bernhard Langer was the first golfer to become world no.1 on the official world golf rankings. 
Watch This Story: WATCH: Incredible Camera Angle of Phil Mickelson's Recent Hole-in-One
However, these days, due to the introduction of the FedExCup rankings, the importance of the OWGR has reduced a bit. But still, OWGR rankings play a vital role in the world of golf, as it helps the governing bodies of golf to determine the qualifications for the major championships.
ADVERTISEMENT
Article continues below this ad
Moreover, according to a few reports, Bernard Langer's Masters' victory in 1985 played a crucial role in helping him achieve this feat. Meanwhile, Bernard Langer continues to compete at the Champions Tour and was also a part of the 2021 Masters Tournament. Moreover, recently the German golfer won the Dominion Energy Charity Classic and is still going strong even at the age of 64.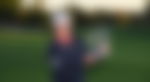 However, Langher remained at the top spot in 1986 for only three weeks. The Spanish giant Seve Ballesteros snatched the world no.1 ranking from him with an incredible performance. Seve held this top spot off and on until the fall of 1989. He was the world's top-ranked player for around 61 weeks, which was an incredible achievement.
ADVERTISEMENT
Article continues below this ad
However, as Tiger Woods broke onto the scene, he took control of all the things and remained a top player for around 683 weeks. And it is unlikely for any other player to break this unfathomable record.