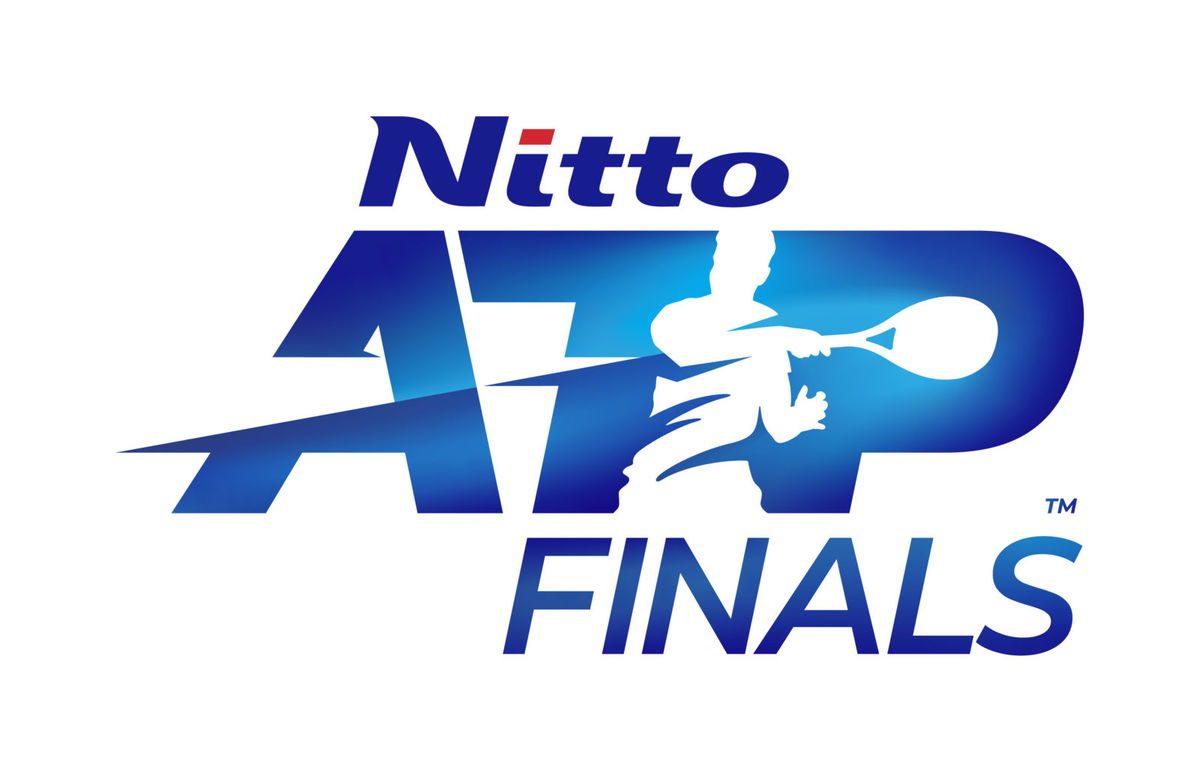 Due to the coronavirus pandemic, tennis events have had to take many safety measures. One of those measures was to hold the event without fans. A tournament that decided to enforce this was the US Open. Now, it looks like the ATP Finals will also be following the same protocols.
ATP Finals Without Fans
Even though the situation with the coronavirus pandemic is a lot better in the United Kingdom, the current protocol requires that the event be played without fans. The ATP chairman spoke about this and said, "The fans have played a critical part in the success of the Nitto ATP Finals over all these years and no one doubts that the packed stands will be deeply missed this season. Working under UK Government guidelines is critical to prioritizing the health and safety of the fans and all those involved in the tournament in our effort to organize the event in the safest way possible."            
It looks like the ATP Finals will be played behind closed doors but that can still change soon. If the UK Government changes its protocols before November, we might see fans at the stadium. They will be hoping that it happens and so will the three players who have already qualified for the event.
After the ATP announced their revised ranking system for 2020, Rafael Nadal, Novak Djokovic, and Dominic Thiem qualified for the ATP Finals. It should come as no surprise to fans as the three of them were the best players of 2019.
The trio will be excited for the ATP Finals but that isn't their main focus right now. They will be training for the many events that are going to be played before the ATP Finals.
Read More – "Really Excited" – Novak Djokovic Confirms Participation at Cincinnati Masters and US Open 2020
One of those events is the US Open and sadly Rafa has decided to skip it. However, Novak and Thiem have confirmed their participation at the event. We will have to wait till September 13 to see who ends up holding the title this year.