Pakistan Legend Shahid Afridi Reveals Real Age
Published 05/03/2019, 9:34 AM EDT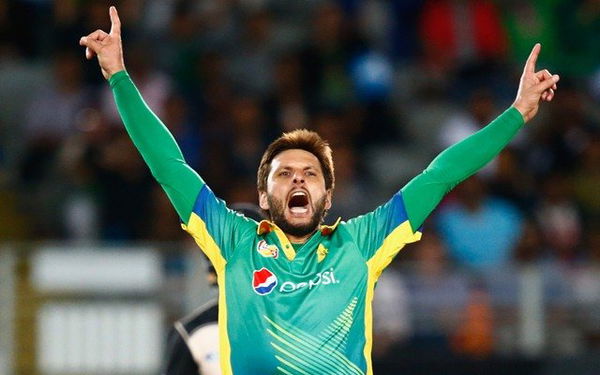 ---
---
Back in 2017, Shahid Afridi announced his retirement from all forms of cricket. Now, as is the case with most retired sportspersons, he too has released an autobiography. However, the newly released autobiography, "Game Changer", made a startling revelation.
ADVERTISEMENT
Article continues below this ad
Up until that time, many believed that Shahid Afridi was 16 when he smashed a record-breaking 37-ball century. However, the book revealed that that wasn't the case, in fact, the legendary Pakistan cricketer was much older.
Speaking after the release of Game Changer, Afridi confirmed that he was actually born in 1975. This was in stark contrast, to the authorities' claim that he was born in 1980.
ADVERTISEMENT
Article continues below this ad
In other words, that day in 1996 against Sri Lanka, he was not 16 when he struck that famous 37-ball century.
"I was just nineteen, and not sixteen like they claim," Afridi wrote. "I was born in 1975. So yes, the authorities stated my age incorrectly."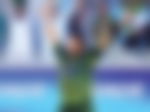 However, there may still be some dispute about his age because Shahid Afridi would have been either 20 or 21 years old. So, his statement only serves to add more confusion.
However, one indisputable record that Shahid Afridi holds, is the record for most sixes in ODI history (351).
ADVERTISEMENT
Article continues below this ad
The former captain, retired from international cricket after the 2016 World T20. In his autobiography, he also spoke about the issues he had with former Pakistan great, Waqar Younis.
"Unfortunately, he hadn't let go of the past. Waqar and I had a history, dating all the way back to his tiff with Wasim over the captaincy crown. He was a mediocre captain but a terrible coach, always micro-managing and getting in the way, trying to tell the captain – me – what to do… It was a natural clash and it was bound to happen" Shahid Afridi wrote in his book.
As of now, his current age is set at 44 years old, but given that his information was wrong as well, it could be up for debate.
ADVERTISEMENT
Article continues below this ad