Pakistan Super League reveals all Coronavirus tests as negative
Published 03/19/2020, 6:13 AM EDT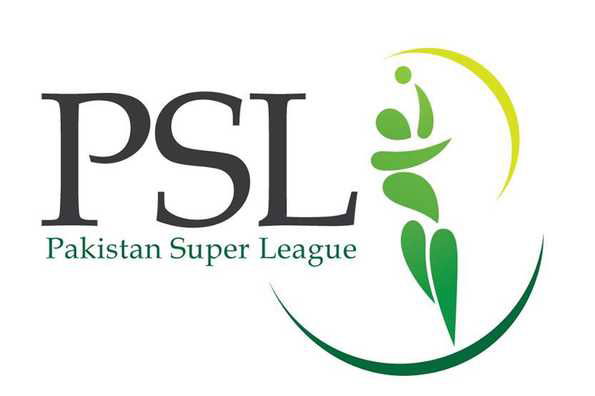 The Pakistan Cricket Board (PCB) conducted tests on one28 cricketers associated with the Pakistan Super League. These tests for the Coronavirus came back negative. All foreign players who remained in Pakistan are cleared to travel home.
ADVERTISEMENT
Article continues below this ad
The PCB conducted tests after an unnamed foreign player showed coronavirus symptoms. Reports suggested that Alex Hales was the player in question. His franchise dismissed them as nothing more than rumours.
The PCB Chief Executive Wasim Khan revealed that it was critical to the integrity of both the PSL and the PCB that everyone associated with the tournament who decided to stay back, tested negative for the Coronavirus.
ADVERTISEMENT
Article continues below this ad
Pakistan Super League called off
The Pakistan Super League was playing its matches behind closed doors for a week. A four-match playoff was nixed in favor of 2 semifinals on the 17th. The final moved ahead to the 18th from the 22nd.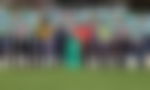 ADVERTISEMENT
Article continues below this ad
The PCB took this decision after a plethora of overseas players decided to head home. Among the first batch of returnees were Alex Hales, Carlos Brathwaite, James Vince and Tom Banton. The PCB allowed franchises to replace them with local players for the business end of the tournament. However, the PCB put out a tweet just before the semifinals.
It said that the tournament would be postponed and rescheduled. A day earlier the international series between Pakistan and Bangladesh was postponed.
Coronavirus has affected cricket all over the world
ADVERTISEMENT
Article continues below this ad
South Africa's ODI tour of India, England's tour of Sri Lanka and the New Zealand vs Australia series have been canceled. These sides played one ODI behind closed doors. The IPL too has been moved from March 29 with no new start date announced yet.
This is the first time that cricket has been postponed globally for reasons other than a world war. The pandemic showing no signs of slowing down the possibility of cricketing action resuming remains remote for the near future.