Pakistan's run machines in Tests
Published 10/15/2015, 5:59 AM EDT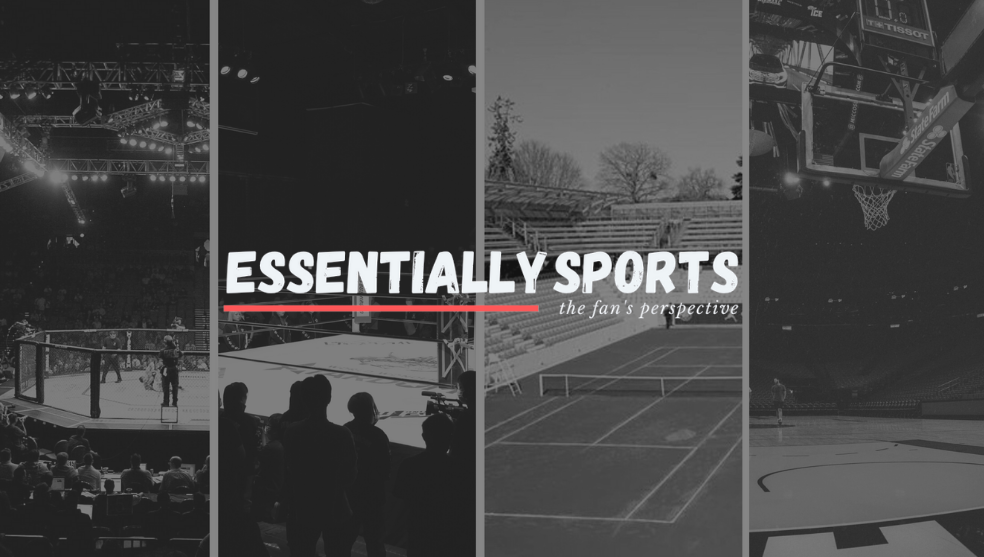 ---
---
There have been many stylish batsmen produced by Pakistan in the history of cricket. Here, catch a glimpse of the top run scorers for Pakistan in the dimension of Test cricket :
ADVERTISEMENT
Article continues below this ad
5) Saleem Malik (1982-1989) : 5768 runs
A wristy middle order right-handed batsman, with an average of 43.69 from 103 matches. His 18-year career was studded with innumerable performances that led his side to victory above some tough teams of his time.
ADVERTISEMENT
Article continues below this ad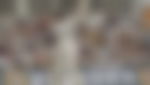 His captaincy record in both Tests & ODIs has a winning streak of more than 50%. His favourite opposition was the England team against which he had an average of 60.70 with 1396 runs. His sparkling career had a rather disgraceful ending when he was suspended from cricket for lifetime on the grounds of bribery.

4) Mohammad Yousuf (1998-2010) : 7530 runs
Mohammad Yousuf was a master player who will be remembered till eternity for his effortless cover drives. Averaging 52.29 from 92 matches, he was the backbone of the Pakistani middle order for a very long period. His innings of 111 against Australia in the 2004 Boxing Day Test is still fresh in the memories of all cricket fans.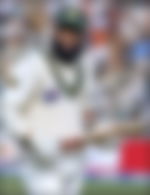 His golden year was 2007 when he was chosen as the Wisden Cricketer of the Year for scoring 944 runs at an impressive average of 94.40 including seven stunning centuries. His career also ended in a bit controversial manner when he was thrown out of the team on the charges of  disciplinary problems and infighting within the team.
3)  Inzamam-ul-Haq (1992-2007) : 8829 runs
He is widely regarded as one of the greatest batting prodigy Pakistan has ever had. He averages close to 50 in 120 Tests with 25 brilliant centuries to boast of. He was handpicked by the Pakistan skipper Imran Khan in 1992.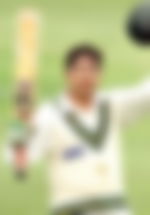 He gained the ICC rank 1 in 1995 & 1997. His career best score is 329 which he scored against New Zealand in Lahore in 2001-02. He is also a member of the elite club of cricketers to score a century in his 100th Test match. He holds the record for most consecutive half centuries against a nation with nine from nine innings against England. He has also been awarded the Sitara-e-Imtiaz in 2005 by the Pakistani Government.
2) Javed Miandad (1976-1993) : 8832 runs
He is described as "the greatest batsman Pakistan has ever produced" by ESPNcricinfo. He is quite famous for his aggressive batting style. He had been a superb batting sensation in his times. He was the second youngest batsman to complete 100 Test runs after Kapil Dev at his time.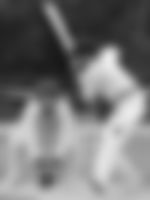 He also broke the record of George Headley after a span of 47 years by becoming the youngest batsman to score a century on test debut. His average in excess of 50 itself speaks for his fine class. At his retirement, he held the record for the most centuries as well as half-centuries for Pakistan. Ultimately, Inzamam broke both of these records later.
ADVERTISEMENT
Article continues below this ad
1) Younis Khan (2000-Present) : 8852* runs
Younis Khan is one of the finest cricketers that has played for Pakistan. With his simple yet elegant style of batting, he has led his side to many relishing feats in his career of 15 years. With the highest score of 313, he holds the record for the third highest individual Test score for Pakistan.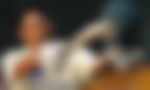 ADVERTISEMENT
Article continues below this ad
In the recent Test that he is playing, he has surpassed the record for most Test runs for Pakistan leaving behind Javed Miandad. He also has the record for the most number of Test centuries (30*) for Pakistan. He is the first batsman to score five centuries in the fourth innings and is the only Test batsman to have an average of over 60 in all the four innings of the Tests. Probably, it tells the story why he tops this list !!!