Palmer Wants to Make Monaco Grand Prix more Exciting
Published 05/30/2018, 7:32 AM EDT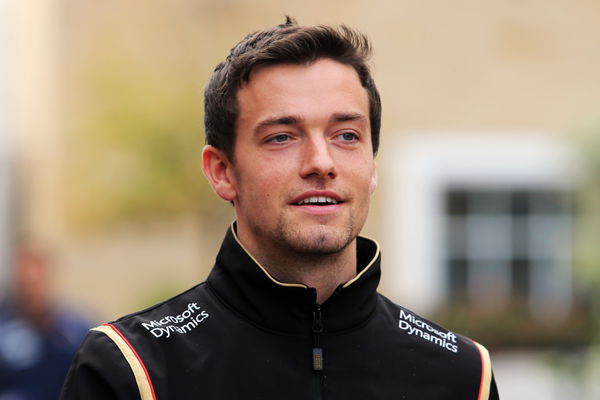 ---
---
Former F1 driver, Jolyon Palmer wants the sports owners and rule-makers to undertake steps to make the Monaco Grand Prix more exciting for fans and drivers alike in the future.
ADVERTISEMENT
Article continues below this ad
Monaco has long been referred to as the crown jewel in the F1 calendar, with its mix of turns and flat-out corners along with its characteristic narrow tracks. This makes it a notoriously difficult track to overtake which makes for boring races more often than not, especially in recent years.
After this weekend's Grand Prix, even seasoned professionals, Fernando Alonso and Lewis Hamilton bemoaned the lack of excitement in the race. They had to conserve their hypersoft and ultrasoft rubbers to complete their races with a single pit-stop, which did not sit too well with them. Daniel Ricciardo won by 7 seconds from Vettel, despite suffering a 25% loss in power when the race had not even completed half-distance.
ADVERTISEMENT
Article continues below this ad
Jolyon Palmer has himself driven on that track during his time at F1 and GP2 and he suggested some methods to improve the quality of the Monaco Grand Prix in his column for BBC Sport. Palmer wrote, "I am a firm believer of tradition in Formula 1 and I absolutely love the Monaco Grand Prix and believe it has its place as the jewel on the crown in the calendar."
"But F1 must work hard to make sure a race like this doesn't happen again. Maybe with US giant, Liberty Media now at the helm it's time to look at a way to make Monaco more interesting as a spectacle again. They could change the format of the race or add in some unique element for this one event."
ADVERTISEMENT
Article continues below this ad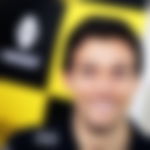 Palmer also was suggestive of some drastic ideas. "Perhaps allowing drivers to use the DRS overtaking aid everywhere or a second mandatory pit-stop or even changing the track layout, as long as they don't rob Monaco of its special challenge and best corners."
"I'm sure they are looking at all the options after Sunday's race, but something must surely be done so we aren't all falling asleep in our armchairs on the afternoon of what should be the sport's greatest spectacle", concluded Palmer.
ADVERTISEMENT
Article continues below this ad
The words of Palmer, a former Renault driver himself, is worth noting and this column has echoed the sentiments on a lot of fans and drivers. Let us hope that the next race in the Principality has some changes implemented.