Pat Beverly: Clippers New Floor General for Success ?
Published 01/17/2020, 12:54 PM EST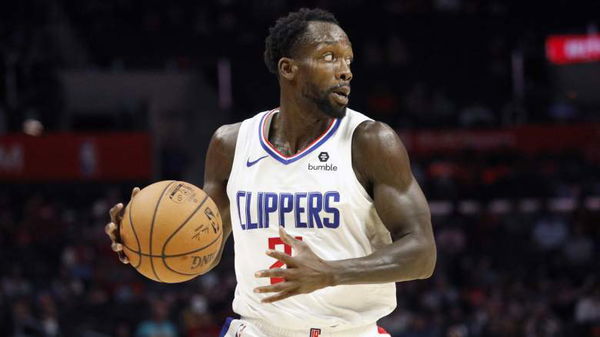 Clippers have been on a hot streak over the past 5 games, starting with a 135-132 win over New York Knicks. They made franchise history in that game with three players scoring 30 or more. After the game, Rivers revealed he has begun the process of handing over more of team's offensive calling to Pat Beverly.
ADVERTISEMENT
Article continues below this ad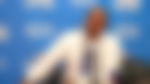 This is something that he has only done with 2 other point guards in his 20-year coaching career. Namely River's greatest successful campaigns with Rondo at Celtics and Chris Paul at the Clippers.
ADVERTISEMENT
Article continues below this ad
See Also: Mavericks vs Trail Blazers: Injury Updates, Team News, Match Preview & Predictions
ADVERTISEMENT
Article continues below this ad
Clipper's Plan for Pat Beverly
Pat Beverly signed a 3 year $40 million in the free agency. He has made a name in the league for his defence and dogged rebounding. Now he is trying to be the extension of Rivers on the court, who can be very demanding, especially with how his offence is run.
Rivers said he doesn't want to bark plays to the players as it would slow down their offence as they try to get into sets. That is why he and the coaching staff approached Pat Beverly, looking to make him a Floor General.
It has been a week since this revelation was made by Doc and they have had 4 days off giving them time to practice with their new floor general.
Floor General or Not?
ADVERTISEMENT
Article continues below this ad
Since Jan 6, 2020 Clippers have won 4 games and lost 1. In these past 5 games Beverly average 7.6 assists and 1.4 turnovers providing a boost to the Clipper's offence. An unexpectedly pleasant outcome for the Clippers in my opinion as this was a questionable move from them.
Due to this change, the ball movement in the offence has increased and has started improving team chemistry and fluidity of ball movement. This also takes the ball out of Kawhi Leonard and Paul George's hands reducing the pressure on them to initiate the offence every time. The team defence has also taken a step in the right direction. Also, due to Pat's nature, the intensity of the team on the court has risen to another level.
After these five games, this seems like a Genius move, a pure stroke of brilliance from Doc. As this might become the difference between being a championship contender and NBA champions for the Clippers.