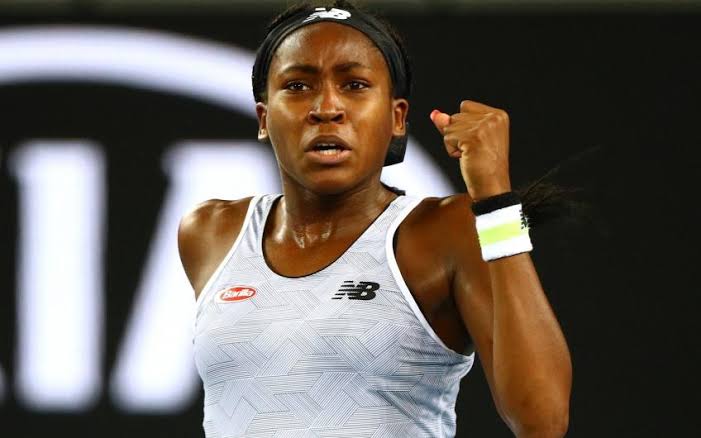 Rising tennis sensation Coco Gauff has already proved that she is one of the potential successors of the great Serena Williams. She became the first American woman in 30 years to reach the third round of her first three Grand Slams.
Gauff took the limelight after defeating five-time champion Venus Williams in her Grand Slam debut at the Wimbledon Championships 2019. She also became the youngest player in the open era to play the main draw of the Grand Slam.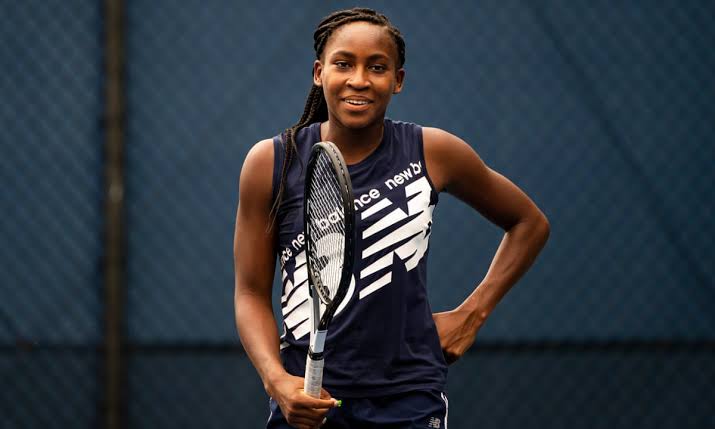 However, the youngster does not want to stop here and aims to become the greatest player ever to play the game. While Gauff plays with great determination, her coach Patrick Mouratoglou explained what makes her a champion at such a young age.
"I remember Coco Gauff when she was 12. And already on her Instagram account, under her name she said 'I wanted to be the greatest of all times' which I think is too much when you are 12," Patrick recalled in the Real DNA podcast with Daniela Hantuchova.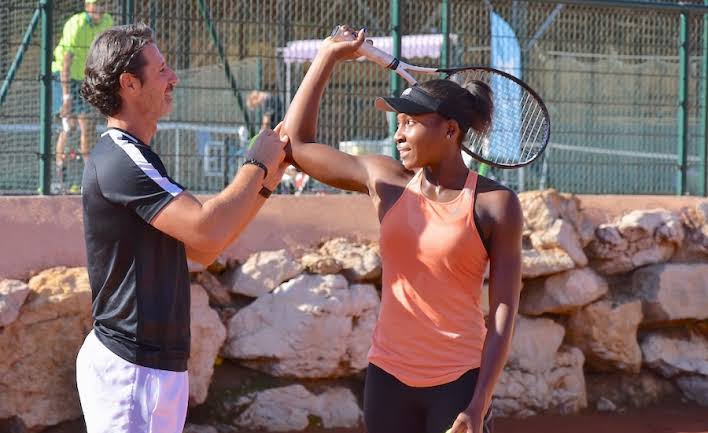 "People might think Coco Gauff is completely unrealistic" – Patrick Mouratoglou
"I remember having a discussion with her father, and I asked him 'do you think it's right to say that'? I mean I have no problem if she believes it, I think it's great. But to say it puts incredible pressure on her at 12 and she would have a lot of pressure to deal with. Is it necessary? And how do you think people are going to perceive it? People might think she is completely unrealistic to say something like this at 12," he added.
However, Mouratoglou revealed  Coco's father told him that the former is correct but Gauff believes it. Her father explained that Gauff believes she is going to be the greatest of all time. Subsequently, Mouratoglou was satisfied as he feels if she can handle it and believes it, amazing.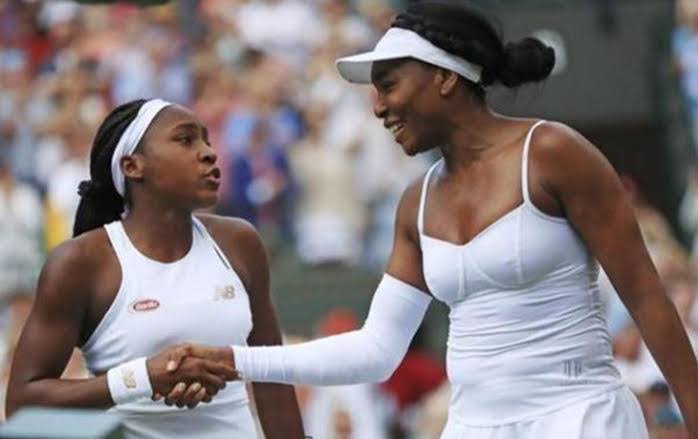 The French coach further explicated that Coco is not the greatest of all time yet and is far from that. However, he indicated what she has achieved already this age has shown incredible personality and it shows also how much she believes in herself.
"Can you believe at 15 she qualifies for the Wimbledon for the first time, she plays Venus and she beats her. And she beats her again in Australia and she defeated Osaka the defending champion. In all those matches only the player who believes in herself incredibly can win those matches," Mouratoglou concluded.
Read More: "I Believe We Have a Future Leader" – Chris Evert Praises Coco Gauff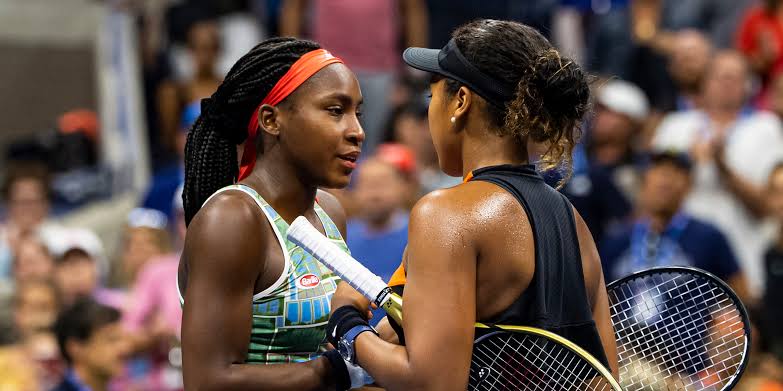 The tennis tour came to a halt in March due to the global health crisis. While Coco Gauff can now play more tournaments than earlier due to the age factor, she would hope that the season resumes soon.
Varun Khanna
MBA tech grad.| Sports enthusiast| Writer by passion