Patrick Mouratoglou Talks About Serena Williams' Preparation for US Open 2020 During the Pandemic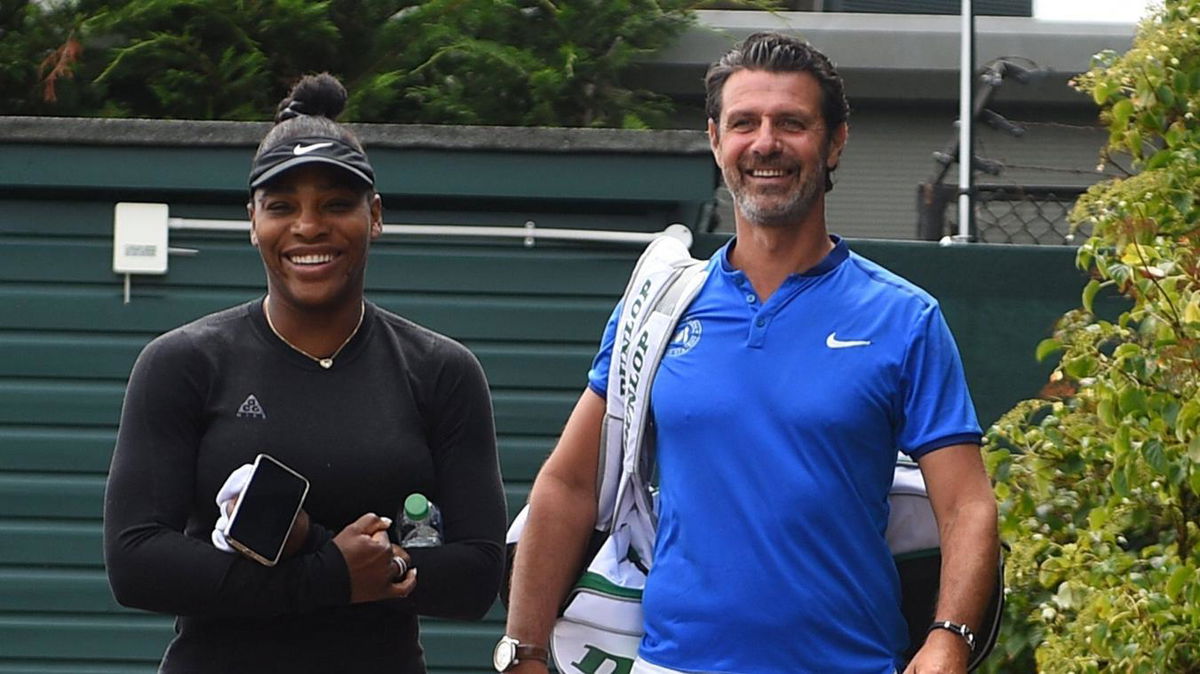 Former World No.1 Serena Williams has started her training in a strong fashion for the US Open. Her coach, Patrick Mouratoglou has been instructing and helping her from thousands of miles away in France.
Serena is turning 38 this year, with her career slowly reaching its end every grand slam becomes important for her. She is one short of Margaret Court's grand slam record of 24. So, she and her coaches will try everything they can to win this. 
Patrick while speaking on the JRSportsbrief podcast believes that Serena is very close to winning a slam. Serena has reached 4 grand slam finals in the last two years losing all four. Hence, she has in her past attempts just fallen a little short. Despite not being with her, Patrick is doing everything he can to help Serena.
"I've been so impressed because you have no idea about how much effort she put there. She wants to get that record. It's on the line. She feels she can do it. She's been close, " said Patrick.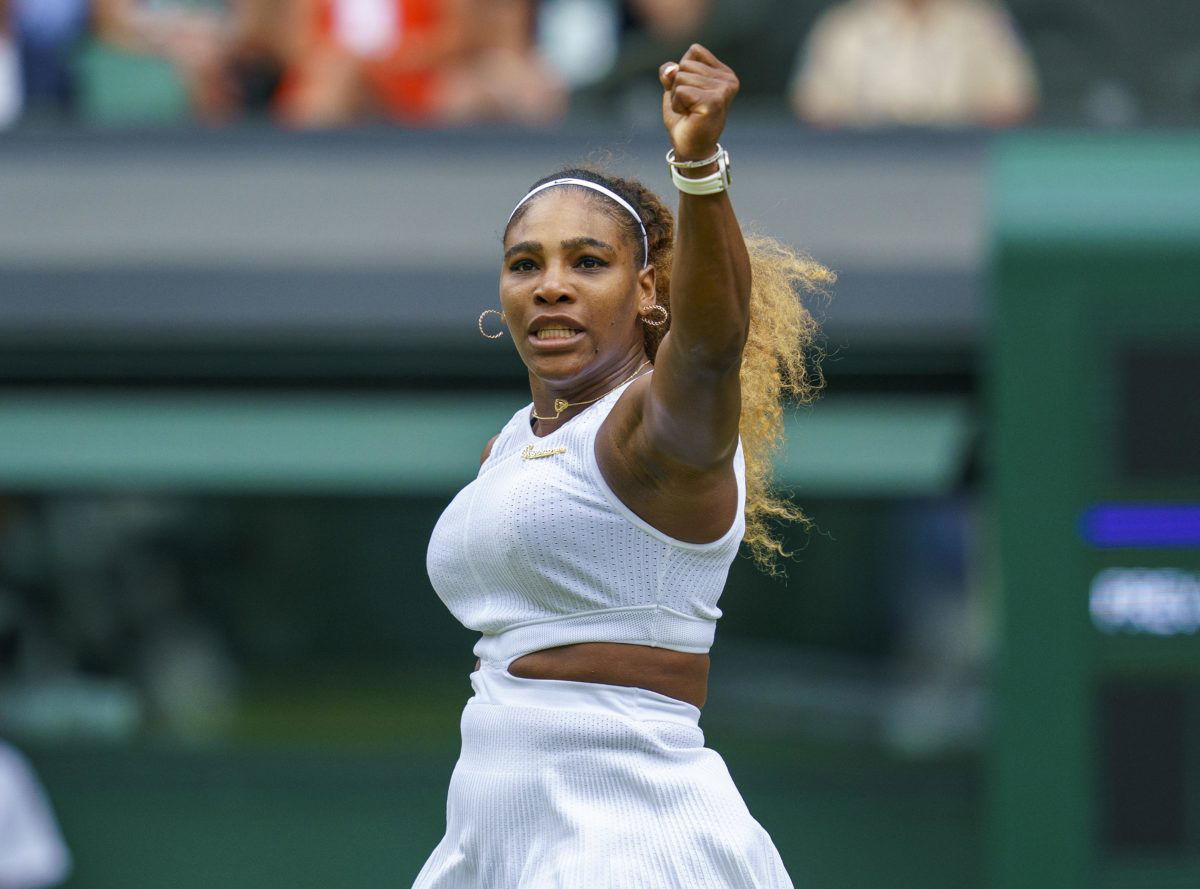 "It's time for Serena Williams to push hard" – Patrick Mouratoglou
Speaking on her preparation for the US Open, Patrick expressed his satisfaction. He trusts Serena and believes she could still make that final jump.
"It's time to push hard. She's been practicing with professional male players. Unfortunately, I'm not in the U.S, so she practices without me, but she's sending me some videos of her practice sessions and we discuss on the phone." said Patrick.
Serena is highly motivated right now. She has even gone on to install the same surface being used in the US Open in her backyard. US Open will be using a new surface this year so it might have a different bounce and speed. So Serena could well become the master of the new surface and trouble the other players. Serena also has been training for a while as lockdown restrictions in her area were reduced. Certain other players have had trouble training as lockdowns and restrictions were in place.
After the US Open's announcement, Serena was quick to announce her participation in the tournament. This year's tournament will be happening without the fans.
" I'll certainly miss the crowd and hearing them cheer, but this is crazy, I'm excited," said the Former World No.1
Read More: Serena Williams Confirms Participation at the US Open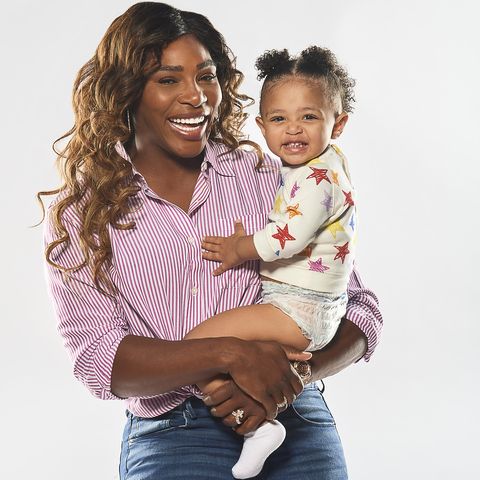 Serena became a mother in 2017, which brought a lot of changes in her body and hence she will take time adjusting to it. Getting back in shape is key and Patrick mentioned she has worked hard to achieve full fitness like before. She can still reach the finals and would want to finally seal it to achieve glory.