Kubica or Di Resta not good choice for Williams : Massa
Published 10/26/2017, 12:22 PM EDT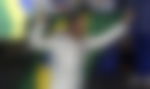 ---
---
Williams Martini Racing is yet to announce Lance stroll's teammate for 2018 and three drivers are favorites for the position. Robert Kubica, back from his 'career ending' crash in 2011, has tested twice for the team in 2017. Paul di Resta, former Force India driver (last drove Formula 1 in 2013), participated in the 2017 Hungarian Grand Prix owing to Massa's illness. Pascal Wehrlein, current Sauber driver, is a former DTM champion. And in the end, Felipe Massa, who came out of retirement as a filler for empty Williams drive.
ADVERTISEMENT
Article continues below this ad
Massa as expressed his concerns regarding Kubica's physical fitness.
"I have no idea how he's driving, first of all," he told Motorsport.com. "To be honest, I cannot do what he's doing, driving with only one hand. It's impossible for me to believe that he will not suffer with some of the races with this car that we're driving that is a lot more difficult physically. I really respect what he's doing, and what he's doing is just amazing. But it's impossible to believe that he will not have some issues."
ADVERTISEMENT
Article continues below this ad
Due to a rally crash in 2011, Kubica severely injured his right arm and more. The injury kept him out of the sport, though he continued to participate in rally events after 2012.
Massa believes Paul Di Resta will not be a good choice for the team. He said that Resta's performance in DTM is a good example to learn from.
"I don't believe he's the right driver for the team, to develop the car and show the results and everything," He said. "Plus I mean I don't think he's doing a great job in what he's racing as well. Anyway, I'm not here to complain or say about anything, that's only my opinion."
ADVERTISEMENT
Article continues below this ad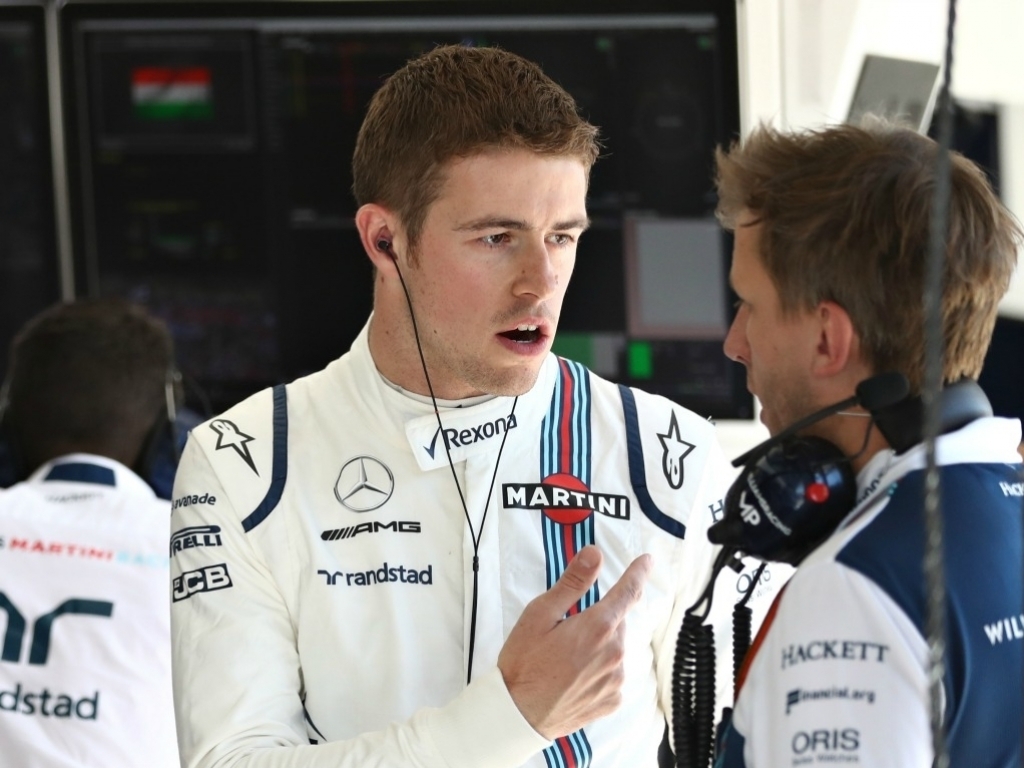 Di Resta has finished 15th, 8th, 5th and 11th in the four DTM seasons he has contested since he left Formula 1.
Though it looks like Massa wants the drive, we do have to factor in that he was ready to retire after 2016. Massa only returned for a single season. But from the very start of 2017 season, Massa has said that he needs to re-think retiring. So in all, we can think of two reasons why we have such statements coming from him.
ADVERTISEMENT
Article continues below this ad
First, his brief stint in retirement brought him back. Massa realised that he still have the energy and passion to continue and does not want to retire for at least one more season. Secondly, it might be his respect for the seat. Maybe he wants someone who he believes is at par, if not better to continue in his position.