Paul George traded to OKC Thunder
Published 07/01/2017, 5:56 AM EDT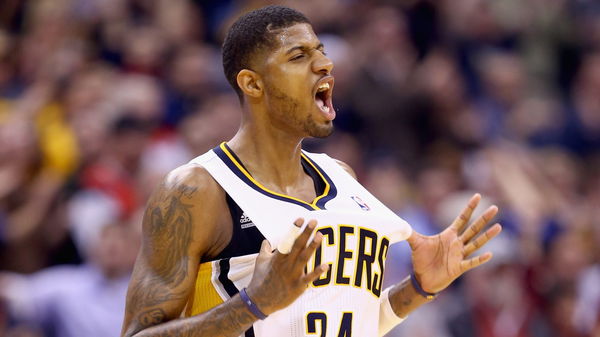 ---
---
On the very first day of free agency, an unexpected trade happened. Indiana Pacers sent 3-time all star Paul George to Oklahoma City for Victor Oladipo and Domantas Sabonis. Thunder clearly won the trade. George had made it clear that he won't be re-signing with the Pacers in 2018 when he turns free agent. Ergo, he was traded.
ADVERTISEMENT
Article continues below this ad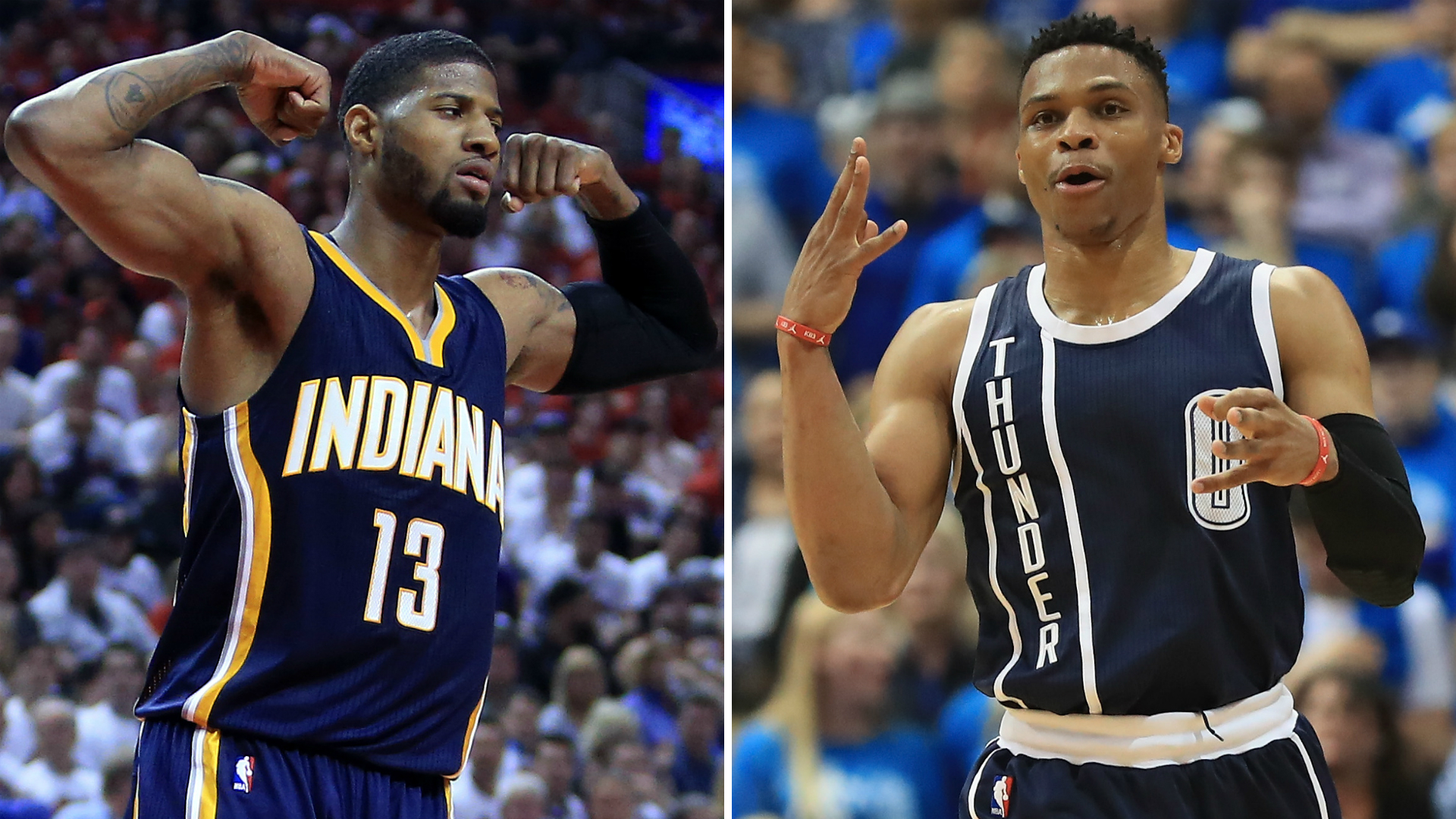 It was interesting to see that George wasn't traded to Boston, where Pacers would have got much more in return. May be George didn't want to play in the eastern conference, may be Danny Ainge still has something up his sleeve. Thunder now have enough firepower to challenge teams like Rockets and Trail Blazers in the western conference. However, they still need to get some role players if they want to get out of the first round in the playoffs.
It is now clear as day that Boston is zeroing in on Gordon Hayward. By signing Hayward, Boston gets to keep all of their assets and sign Hayward as a starting SF. Hayward and Celtics head coach Brad Stevens are also one of the best player-coach duos in all of sports. They'll have a starting-five of Isaiah Thomas, Al Horford, Gordon Hayward, Avery Bradley and a power forward they'll have to decide on.
Coming back to OKC. If it doesn't work for George in OKC, he might leave for Los Angeles next season as he has stated many teams.