Paul Pogba will leave Juventus for the 'right offer'
Published 04/21/2015, 11:19 AM EDT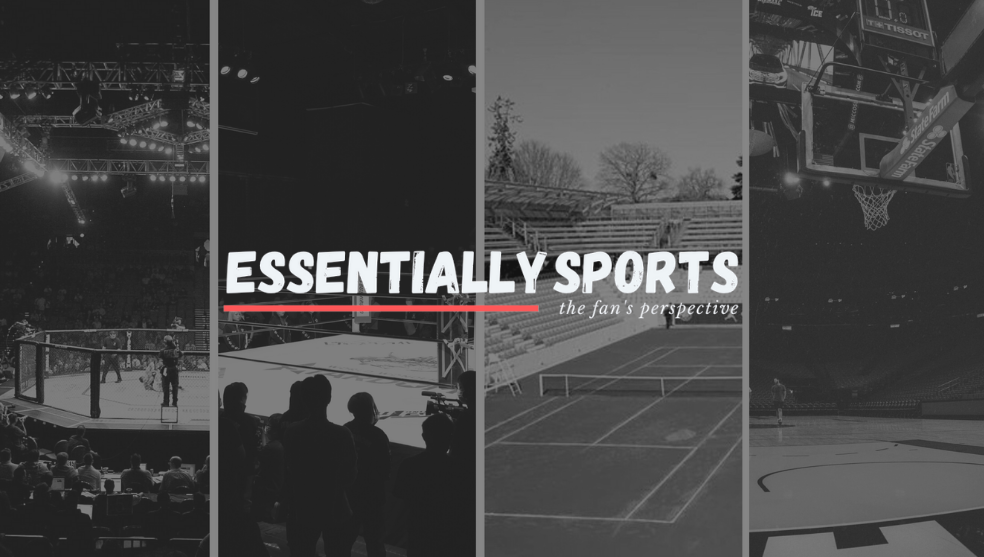 ---
---
Paul Pogba, arguably the hottest and the most pursued young talent in world football has a new twist to his transfer saga tale. After leaving Manchester United in a rage after he felt Sir Alex Ferguson denied him enough chances in the first team, he moved on to 'The Bianconeri' back in 2012 and recently signed a  5 year contract. Now, his agent, Mina Raiola claims he is ready to leave the Serie A leaders if the 'right offer' is made.
ADVERTISEMENT
Article continues below this ad
The 22 year old French national has been tracked by various giants including Manchester United themselves, Manchester City, Chelsea and PSG among others.
He believes that the £50 million valued 22 year old's decision to leave the team is very possible but the main point of concern lies on how Juventus plans to rebuild their team. Pogba's agent said to La Stampa- "We signed up for five years. But we are all gentlemen: if the right offer comes for Pogba and Juve, you do. But the real question is another." "The great challenge of Juve is to remake the team: otherwise, in two years, we will be here to say that they were wrong."
ADVERTISEMENT
Article continues below this ad
ADVERTISEMENT
Article continues below this ad
He also asserted on the fact that if a change had to be done, it should be done when the team is playing at their top-most quality. He said "You have to change when you're strong, not when you have to do out of necessity. Next year it would take four or five pieces. Remember the situation when Zidane left?". When Zidane was sold to Real Madrid in 2001 on a record transfer fee, Juventus bought 3 players who turned out world class- Gigi Buffon, Pavel Nedved and Lilian Thuram. Raiola seeks a similar change in Juventus if Pogba decided to leave.
The player sure has kept him busy, he admits. "Since the beginning of the season, I received over 2000 phone calls about Pogba, about 20 a day". "I received many proposals for engagements, but none that is worth a wedding.", he said talking about the clubs contacting him.
After suffering a hamstring injury which kept him out of the Champion's league game against Monaco, Raiola comforted saying "He is working to return as soon as possible". "I would say, before the Champions League final."
ADVERTISEMENT
Article continues below this ad
Edited by Shivang Aggarwal