Paulo Dybala: The Nice Guy Who's Finishing First
Published 01/26/2020, 5:44 PM EST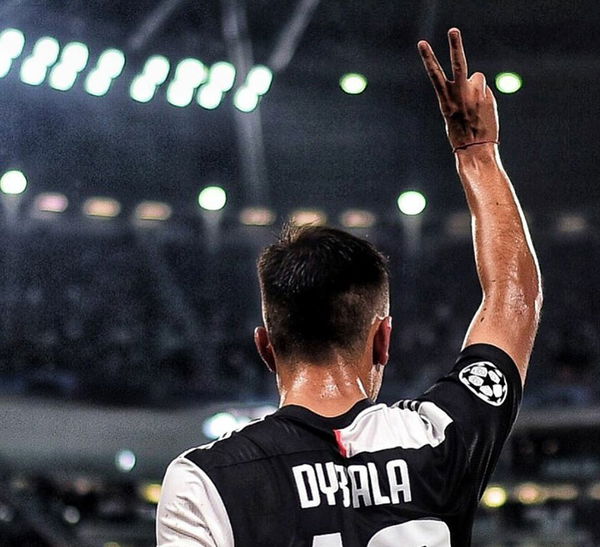 ---
---
Paulo Dybala is one of the biggest superstars of the footballing world. However, he is never been one of the flashy ones or so to say, the most express one. 
ADVERTISEMENT
Article continues below this ad
There is a sense of calmness about the Argentine international. His composure and simplicity are also highlighted in his game. Though what has really become his signature is his celebrating style, the famous mask celebration. And now Paulo Dybala has opened about his celebration and various other aspects of his game and life.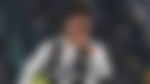 ADVERTISEMENT
Article continues below this ad
The Juventus forward was quoted saying,  "A lot of the time, you have difficult moments and you have to go out there and fight anyway: not just in football, in life,"
"Bad things happen, to me or anyone, difficult times in life, but you have to keep going: put the mask on like gladiators do, and fight. Every battle. That was the idea I tried to transmit. People liked it, understood it. And that's pleasing because the messages you send aren't always interpreted the way you'd like."
You can't be a part of the footballing world of you aren't asked to choose between Cristiano Ronaldo and Lionel Messi. 
Paulo Dybala was a no different case, though he chose a rather interesting response. He was quoted saying, "I'm the only player who shares a dressing room with both and people only see the tip of the iceberg, not the work beneath; they haven't won all they've won because they've been lucky," he says.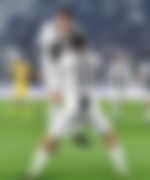 ADVERTISEMENT
Article continues below this ad
"And, yeah, I know people have to ask but they must know what I'm going to say."
Though when he was asked to chose one, Dybala responded saying, "I can't answer that."
Paulo Dybala also opened up about his Polish heritage as he was quoted saying, "I tried to get a Polish passport but we couldn't find some of my grandfather's documents and we got Italian passports from my mother's side instead. One day, I will. I feel maybe more Polish than Italian. Personality-wise, my dad was more Polish; my middle brother, exactly the same. All of us, a bit. Maybe a bit colder, Polish blood. Italians tend to be more emotional."
ADVERTISEMENT
Article continues below this ad
Paulo Dybala is one of the best players of his generation, it's an already well-documented fact. Though, he's also one of the finest humans in the footballing world.