'Pay to Win Bro' – Ex-Twitch Streamer TimTheTatman Berates the Platform For Adding a Controversial Feature
Published 11/01/2021, 4:55 PM EDT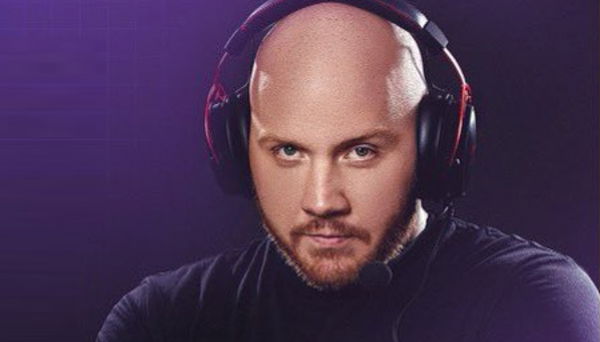 ---
---
Several players debate on which is a better streaming platform between Twitch and YouTube. Interestingly, Twitch is currently receiving a lot of criticism because of the boost feature. The boost reward promotes your stream to highly visible parts of Twitch. Moreover, the promotion can help more audiences discover your community and content.
ADVERTISEMENT
Article continues below this ad
This has created a controversy among fans, as many believe only wealthy streamers will simply have their friends stock up on Boosts to get more attention. Certainly, the new feature has a huge disadvantage as the small streamers will only be neglected more than before. Furthermore, TimTheTatman, a YouTube streamer, also gave his opinion on the Boost feature.
DIVE DEEPER- "We Are Sorry"–Roblox CEO Apologizes to the Community for Massive Outage Days Before Halloween
ADVERTISEMENT
Article continues below this ad
TimTheTatman calls out Twitch over controversial Boost feature
YouTube streamer, TimTheTatman, has hit out at Twitch as a "mobile game" and "pay to win". Since TimTheTatman is not on the streaming platform, he decided to join the controversy over the Boost feature.
In his stream, he said," What I said was what was stopping me from increasing my stream and then running ads?". He further added," [It's] pay to win, brother. A mobile game in the truest sense of the word." Furthermore, he criticized the platform and restated why YouTube Gaming is a more lucrative avenue for streamers.
ADVERTISEMENT
Article continues below this ad
Not to mention the Boost feature has received a lot of criticism from Twitch's own developers. However, the site ignored all the criticism and added the feature, anyway. All the money spent on Boost goes directly to the Twitch platform.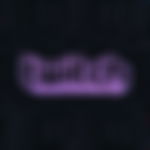 "We think this is a great way to show support, " said Twitch Project Manager Jacob Rosok on stream in the defense of the feature. Indeed, it's a brilliant concept to improve the platform. However, deep down, everyone knows it will only favor rich streamers. It will only allow the rich streamers to become richer and will ignore the streamer struggling to build a formative audience.
ADVERTISEMENT
Article continues below this ad
Moreover, many Twitch streamers have also criticized the new Boost feature. Twitch streamer, xQc, claimed it as the "worst idea" he has ever seen. It's very shocking that despite all the concerns, Twitch has pushed the feature forward. What are your thoughts on the Boost feature? Let us know in the comments down below.
WATCH THIS STORY: Video Game Franchises Returning to Consoles