PCB is Asking ICC to Obtain Assurance from BCCI Regarding Pakistan's Participation in T20 World Cup 2021 and 2023
Published 06/26/2020, 1:41 PM EDT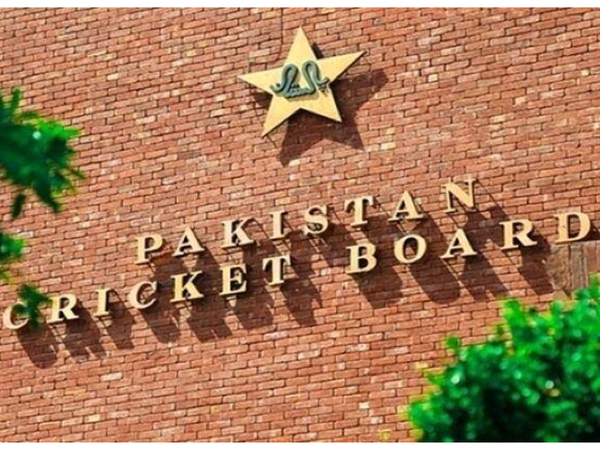 ---
---
The hosting rights for ICC's future events T20 World Cup 2021 and 2023 currently with India.
ADVERTISEMENT
Article continues below this ad
PCB wants ICC to obtain clearance from BCCI about T20 World Cup visas and security for the Pakistan team
Pakistan Cricket Board (PCB) is raising concerns over obtaining visas and clearance for the team in two events. Due to the rivalry that persists between the two nations, PCB is asking ICC to obtain a written notice from BCCI stating that there will no issues with visas. The board wants BCCI to give a notice for both T20 World Cup events.
ADVERTISEMENT
Article continues below this ad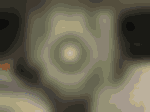 PCB wants ICC to get the assurances from the Indian Government and BCCI in the next two months.
The T20 World Cup 2021 might be held in either in India or in Australia. The ICC officials are yet to decide whether India will continue to retain the hosting rights. There is a possibility it will shift to Australia. Therefore, PCB CEO, is raising that question as well. Considering India already had the 2021 hosting rights, there is no guarantee that Australia can have it. Now, the 2020 version of T20 World Cup probably commence in Australia in 2022, the only year without World Cup T20 event.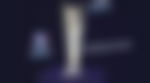 "We are also looking at the fact that the ICC World Cups are to be hosted in India in 2021 and 2023 and we have already asked the ICC to give us written assurances from BCCI that we will not face any problems getting visas and clearance to play in India."
ADVERTISEMENT
Article continues below this ad
PCB wants the assurance as Pakistan teams have been denied clearance before
However, Wasim Khan has confirmed Pakistan will travel to India for all of ICC's T20 events once there is clearance from India about visas and security. Due to the rivalry, the Indian Government previously did not grant visas to Pakistan sports teams. Nevertheless, he has confirmed that Pakistan and India will not play a bilateral series anytime soon.
"That is why we have asked for the advance assurances. But eventually it is an ICC event and it is their responsibility to ensure we as a full member and signatory of the participants agreement go and play in these ICC events."
ADVERTISEMENT
Article continues below this ad