Athletes like Serena Williams play a key role in a country like the United States Of America. Especially at times like these, when the death of an African American man called George Floyd has racially polarised the nation.
Serena is one of those people who gives hope to her community. Not just that, she actively takes steps to help people from her community in getting up to their feet. As she knowns, the battle against racism has to be fought even at the highest levels.
However, when you become prominent, your access to justice also increases. Serena recently talked about how race affects business as well. This was a key insight from a player who's reached such heights.
Know More – "Maybe Because They Are A White Guy"- Serena Williams Takes A Dig At Racial Discrimination In Businesses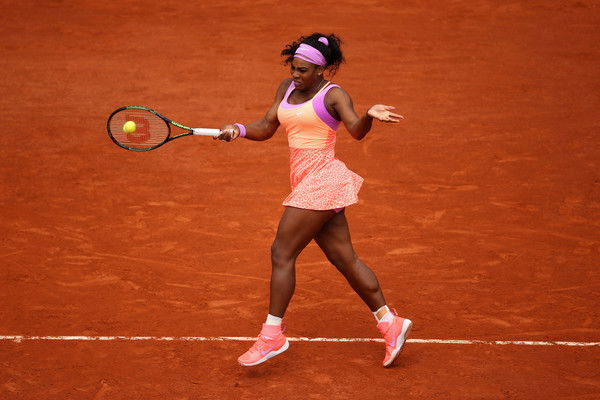 What did Serena Williams say?
Serena talked about the difficulties of getting investment capital. As an African American, it's all the more lacking.
"How are we ever going to see a difference if all the money is going to the same type of person. Also, people of color get even less than that. I mean, they're at like 0.2, I mean, me being black, I want to talk about that. I don't know if I can change it. But we are going to start a fund and we are going to try and change that."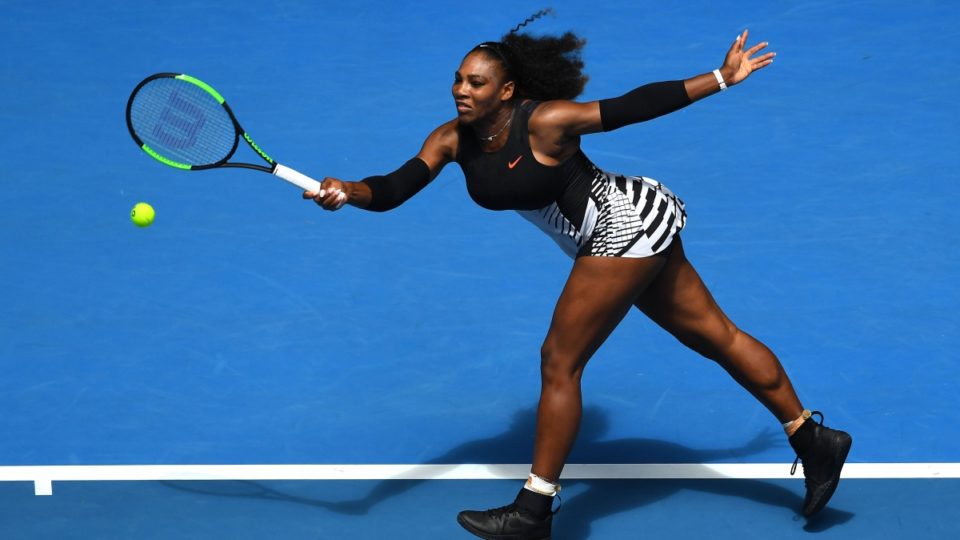 Know More – "I Have A Lot Of Strong Men In My Life" – Serena Williams
Serena can definitely bring about a change in the equation. In fact, she already has to a great extent. Her venture firm called Serena Ventures invests in minority businesses to help them get on par with the business environment.
That's how the success of one person from a marginalized section helps to uplift all the others. Serena Williams is a prime example of this phenomenon. Hopefully, she will continue to help the African American community across the nation even in these times of great distress.