"People Who Are Jealous": British Labour MP Blasts Media for Being Harsh on Emma Raducanu
Published 10/09/2021, 6:57 AM EDT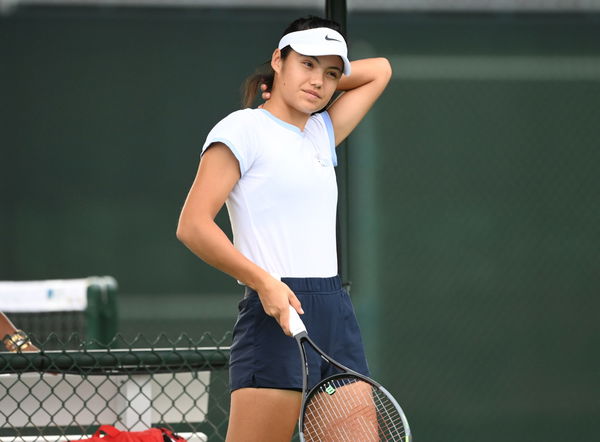 ---
---
British teenager Emma Raducanu has been one of the most talked-about athletes in recent months. Ever since her US Open triumph, she has been living a good life. However, she has been subject to a lot of criticism during the Wimbledon Championships 2021.
ADVERTISEMENT
Article continues below this ad
Recently, Emma Raducanu received support from British Labour MP Chris Evans. He felt that she should not have been targeted as she is still a youngster and criticism can have an impact on her negatively. However, this is part and parcel of life for people in the limelight and eventually, it is she who has to be strong and avoid paying much attention to the negativity. 
ADVERTISEMENT
Article continues below this ad
The politician from Islwyn in South Wales stated, "it's all part of the old British adage of building them up to knock them down. There are always going to be negative voices, there are always going to be people who are jealous — but I think she's just got to turn it off, she's got to find a way to turn that background music off. Some people get to the point where they criticise so much it becomes white noise, it doesn't mean anything anymore."
Emma Raducanu receives support from legal officials 
The politician came down on commentators who have been picky on the youngster. When she retired from her fourth-round match at the Wimbledon Championships, she was criticized and picked on by commentators and pundits. However, with the recent success in New York, she has silenced her detractors. 
ADVERTISEMENT
Article continues below this ad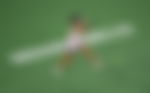 The 44-year-old further added, "a lot of commentators out there — especially this period that we're going through — seem angry with the world, they seem to be angry about everything and can't be happy for anyone. I do hope that we can get to a point where we can be happy for a winner. But to me, at the moment, I think she just needs to be able to enjoy it. This is an 18-year-old, a fantastic talent, we should be happy for her and just enjoy watching her play."
At the moment, Raducanu is ready to compete in the WTA Indian Wells 1000 event. It is her first appearance in a 1000 tournament. If she goes deep into the event, she could land a spot in the season-ending WTA Finals in Mexico. We wish her the best of luck. 
ADVERTISEMENT
Article continues below this ad
Watch this story: A Look Inside Million Dollar Lifestyle of Tennis Star Novak Djokovic