"Perfect Person For This": Billie Jean King Backs Roger Federer for ATP-WTA Merger
Published 09/19/2020, 10:16 AM EDT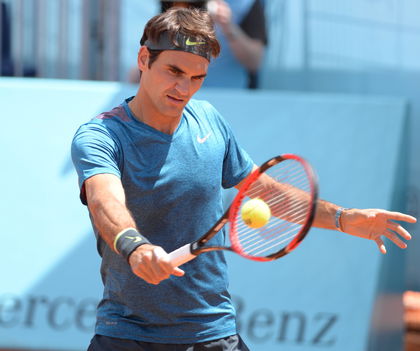 ---
---
Back in April, during the mid-season break, Roger Federer suddenly put out a tweet asking for the union of ATP and WTA. The Swiss maestro got a huge response on social media and many players, including Rafael Nadal, approved the idea.
ADVERTISEMENT
Article continues below this ad
Billie Jean King (WTA's founder) has always favored the merger. Needless to say, she was delighted to see Federer talking about it.
Just wondering…..am I the only one thinking that now is the time for men's and women's tennis to be united and come together as one?

— Roger Federer (@rogerfederer) April 22, 2020
ADVERTISEMENT
Article continues below this ad
In an interview with the Telegraph, Billie Jean King talked about Federer's tweet and her immediate reaction.
"I started laughing when I saw the tweet. Everyone's calling me, saying Roger is tweeting about combining – he doesn't know you tried, and I said 'guys, it doesn't matter – it's great he's bringing it up"
Billie Jean King on her conversation with Roger Federer about ATP-WTA merger
Billie Jean King revealed that she talked to Federer after his suggestion. In fact, she urged Federer to talk about the matter more, given his stature in the game.
"He and I talked that day, actually – after he tweeted. He said, 'I guess I didn't realize you thought about this or wanted this a long time ago', and I said yeah, I was laughing. I said they'll listen to you because you're a guy and because of who you are – I mean Federer, come on, the greatest ever and all that. People will listen to men a lot more than women – I don't have to like that, but it's true."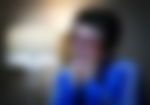 King is still skeptical and thinks Federer has left the idea behind. As of now, she's clueless about any merger efforts.
ADVERTISEMENT
Article continues below this ad
"I said to him, 'You are the perfect person for this because you have two sets of twins, two boys and two girls – you have equality at home'. I said it would be great if you would keep it going, but I think he's let it drop, I wish he would push it, but I don't really know what's going on behind the scenes."
Billie Jean King founded the WTA in 1973 but always maintained that it was Plan B. Her ultimate priority was to start an equal front for tennis. However, it was rejected by the powers that be, leading to WTA's inception.
ADVERTISEMENT
Article continues below this ad