PewDiePie Ends the Year with Another Feather in His Cap
Published 12/29/2020, 4:50 AM EST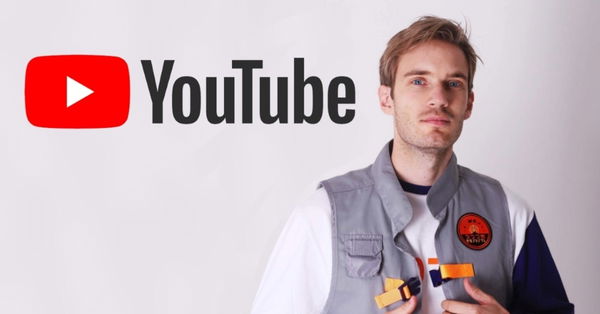 ---
---
Popular Swedish YouTuber Felix "PewDiePie" Kjellberg has added another feather to his cap. TC Candler has rated the YouTuber as the "Most Handsome Face of 2020" in its annual list.
ADVERTISEMENT
Article continues below this ad
He beat 100 other popular celebrities, including Taehyung a.k.a V from KPop group BTS, to bag the first spot. For those who aren't aware of this annual trend, TC Chandler publication, have done this since 1990.
The publication reveals the list on YouTube every year, and it includes thousands of celebrities from across the world who are independently ranked based on their appearance. Unsurprisingly, like every year, the list has sparked a lot of discussions on social media.
ADVERTISEMENT
Article continues below this ad
After winning the award, the YouTuber started trending on social media. Honest patrons were ecstatic to see him bag the first place, unlike last year when he had come second.
On the flip side, some doubt the credibility of the list and believe PewDiePie didn't stand a chance.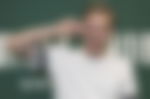 Did PewDiePie deserve the first place?
The 31-year-old YouTuber is popular for his gaming and reaction videos on YouTube where he has over 108 million subscribers.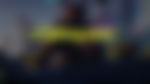 He narrowly beat V from KPop group BTS who actually came fourth last year, with fellow BTS member Jungkook who bagged the first place.
For those who think PewDiePie's selection is rather surprising, the lists of the previous years will clear all your doubts. The Swedish YouTuber finished 2nd last year and came 4th back in 2018. Before that, the publication ranked him 7th in 2017 and 18th in 2016.
In other words, PewDiePie, over the last few years, has been moving up the ranks. So his selection for the first position isn't as surprising.
Like every year, the lineup was star-studded for 2020. Famous faces in this year's top 10 were Timothee Chalamet, Jason Derulo, and Henry Cavill, so it's safe to assume that the competition was pretty tough.
ADVERTISEMENT
Article continues below this ad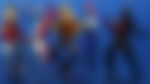 Model Yael Shelbia bagged first place for Most Beautiful Faces for 2020 and following close behind in second place is Lisa from KPop group Blackpink.
The award, over the last few years, has generated a lot of anticipation in the community. But who wins the award next year remains to be seen. Who do you think leads the list for next year? Drop your pick in the comments section.
ADVERTISEMENT
Article continues below this ad