PFL Continues Massive Fighter Acquisition Spree to Match Promotional Growth
Published 01/22/2022, 5:23 AM EST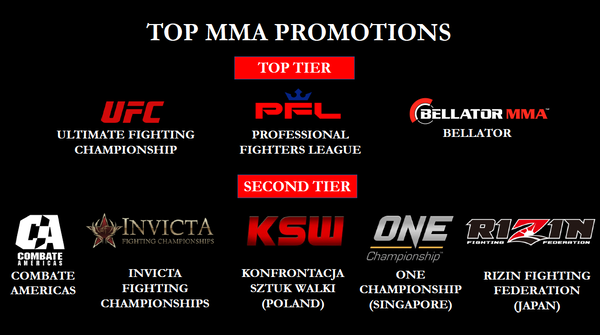 The start of 2022 has been an exciting one for the Professional Fighters League (PFL). The top mixed martial arts promotion in the world alongside the UFC, the PFL, is ready to really amp things up in February. With the debut of the brand-new Challenger Series, things are about to get interesting.
ADVERTISEMENT
Article continues below this ad
The light heavyweights will be the first to showcase their skills through the series, which airs live on fuboTV's linear TV network, Fubo Sports Network.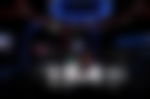 ADVERTISEMENT
Article continues below this ad
The promotion has set eight fighters to compete over an eight-week span with spots in the 2022 Regular Season. There are other developmental deals up for grabs too. 
That is just part of what the PFL is doing with a world-class roster of fighters. With over 100 additions to the active roster already, executives within the fastest growing and most innovative league in sports continue to deliver. 
Among the latest additions include light heavyweights Joshua Silveira, Alexander Poppeck, Mohamed Juma, Taylor Johnson, Simeon Powell, Bruce Souto, and Joao Paulo Fagundes.
Those eight fighters will be part of the Challenger Series and represent just how worldwide the PFL is. They come from Germany, Sudan, the United Kingdom, and Brazil, just to name a few. 
World Champions in 2021
Take a look at the six world champions who were crowned in 2021. They are none other than Bruno Cappelozza, Antonio Carlos Junior, Ray Cooper III, Raush Manfio, Kayla Harrison, and Movlid Khaybulaev. 
They all know that the upcoming 2022 chase will be even tough. With the stacked divisions standing in front of them, there will be some blockbuster fights.
ADVERTISEMENT
Article continues below this ad
Over the past year-plus, the PFL has brought in the likes of former world champion Anthony Pettis, Rory MacDonald, Fabricio Werdum, Brandon Halsey, Bubba Jenkins along with Chris Camozzi, Clay Collard, and Mohammed Usman just to name a few.
On top of that, Claressa Shields made her MMA debut inside the PFL cage. Shields is regarded by many as the greatest female boxer of all time.
ADVERTISEMENT
Article continues below this ad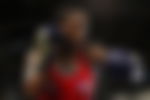 When it comes to not only making it through the incredible grind of the upcoming regular season, just securing a spot in the field is going to be a challenge with the depth of the PFL active fighter roster.