PFL Fighter Bubba Jenkins Sends A Strong Message Against Racism
Published 06/06/2020, 11:00 AM EDT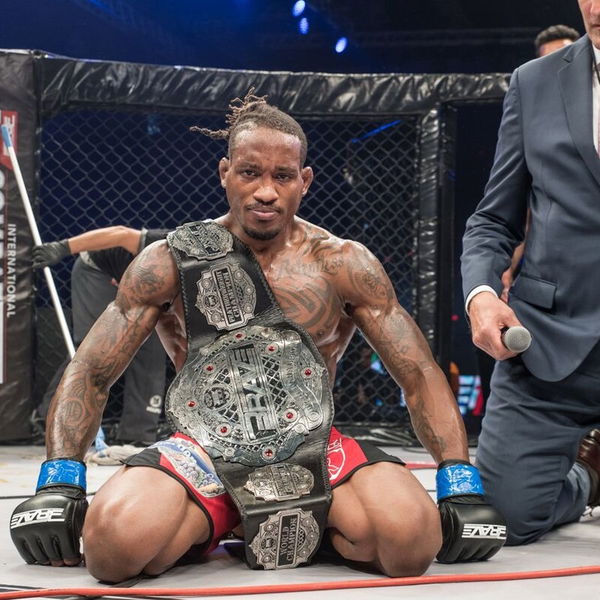 PFL fighter Bubba Jenkins has released a heartfelt statement regarding the current issues of racism and brutality. In a post tweeted out via PFL's official handle, 'The Bad Man' conveys his stance eloquently. The nation has experienced a social revolution over the last few weeks on the topic of race and regime brutality.
ADVERTISEMENT
Article continues below this ad
PFL has become a mainstream outlet for MMA after starting a tournament-style scheme. This popular format has helped the organization attain significant visibility.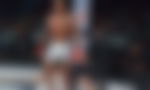 ADVERTISEMENT
Article continues below this ad
The former Bellator fighter put forth his vision for America going forward. After years of systemic discrimination, Jenkins urges people to unite for a larger common goal. One can understand Bubba Jenkins' devotion to the African-American community via his message.
Bubba Jenkins Speaks Out
"Today we are seeing the hurt from the cries that have gone unheard and the unrest of those that want to desperately change. A system that is responsible for breaking everything from dreams to families in the African-American community."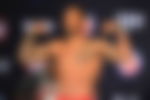 "As they lay to rest another father, son and brother today, so shall we lay down the veils that cover-up racism and the people behind it."
ADVERTISEMENT
Article continues below this ad
The nation is in widespread protest that was sparked by the alleged killing of George Floyd at the hands of police in Minneapolis. The officers in question have been arrested and charged in crimes related to the alleged murder.
George Floyd, an African American man, died on the 25 of May when officer Derek Chauvin placed his knee on Floyd's neck. This ordeal lasted for almost 9 minutes, the last three of which he was unresponsive.
After video emerged, the nation finally erupted over racially driven injustices that have taken over society. Bubba Jenkins, along with many other personalities, have reached out to their fan base.
ADVERTISEMENT
Article continues below this ad
As they have a wide-reaching audience, Jenkins and many black athletes have also reached out to their local communities.
In the nation's most divisive time, it appears that long-standing social issues can finally see the light.