'She Had Her Time' – Claressa Shields on Ronda Rousey
Published 12/16/2020, 9:02 AM EST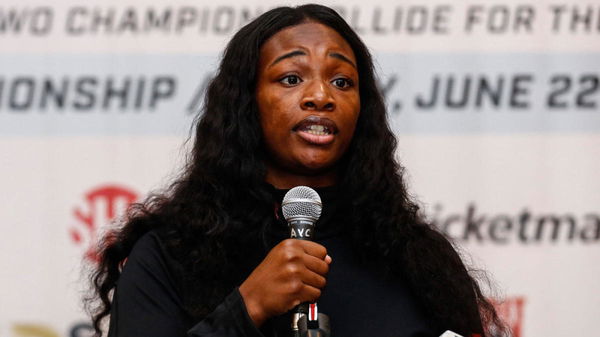 ---
---
Undefeated boxing bigwig Claressa Shields has switched her paths from Boxing to Mixed Martial Arts. She inked a deal with Professional Fighters League (PFL) and will compete in its lightweight division. In a recent interaction with Brandon Robinson, 'T-Rex' discussed her new MMA run and the former combat sports sensation, Ronda Rousey.
ADVERTISEMENT
Article continues below this ad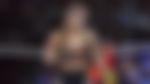 "She had her time but, we have Amanda Nunes who knocked her out; we have Holly Holm, who knocked out Ronda Rousey first; and then we have Amanda Nunes who knocked out Holly Holm… I kind of feel like that it's just the timing of everything. We have so many — and then we have Cris Cyborg, who you can't count out who Amanda Nunes also beat. You really can't count out any of these girls.
ADVERTISEMENT
Article continues below this ad
"But Ronda Rousey has been retired or just hasn't been fighting for a few years now, so I have to give the nod to Amanda Nunes at the moment or Cris Cyborg. One of the two." added 'T-Rex'.
Shields showed respect towards Rousey and felt that at once she had her magnetic run but other combatant women like Holly Holmes, Amanda Nunes, beat her and have established their supremacy in the women's fight universe.
'T-Rex' has been training MMA alongside elite athletes like Holly Holmes. She has high regards for her and other supreme female fighters of the UFC like Amanda Nunes, Cris Cyborg, and more. Training alongside fighters like Holly Holm will unquestionably add immensely to her skill set even before her debut.
Can Claressa Shields go down as the best MMA fighter?
In no time, 'T-Rex' Shields rose to stardom in the sport of boxing. She has 10 wins and 0 losses to her name. She enjoys taking her fights deep and crucifying her opponents. This tactic has immensely worked for Shields and is expected to do the same in her streak at MMA too.
ADVERTISEMENT
Article continues below this ad
With the skill set possessed by the American boxer, there's no question on Shields not gaining that 'legend' tag on this side of the combat sports.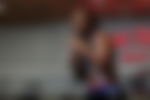 It would be intriguing to see her debut fight getting announced against a resilient opponent. We cannot wait to see how she fares in her very first MMA battle.
ADVERTISEMENT
Article continues below this ad
Can Claressa Shields reach the pinnacle of women's MMA? How easy or how tough will it be for the boxing champion to achieve success in this sport?