VIDEO: Ronda Rousey and Kayla Harrison Sparring From the Vault
Published 10/01/2021, 7:21 AM EDT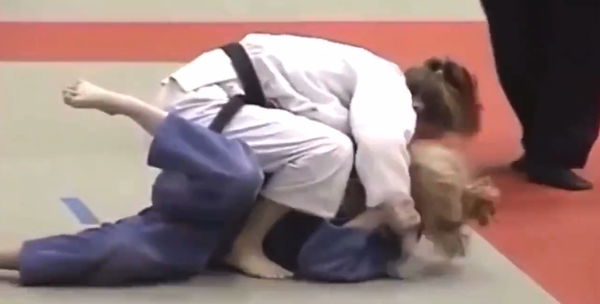 ---
---
Ronda Rousey and Kayla Harrison, before they made a name for themselves in the MMA world, were Olympic champions in Judo.
ADVERTISEMENT
Article continues below this ad
Rousey began judo at 11 and represented The United States at the 2004 Athens Olympics. Even though she lost in the first round, she became the youngest judoka to qualify for the games. She later won a bronze medal at the 2008 Beijing Olympics, becoming the first American to win an Olympic medal in women's judo.
ADVERTISEMENT
Article continues below this ad
Kayla Harrison, a former training partner of Ronda Rousey, won two Olympics gold medals. Her first gold medal came at the 2012 London Olympics. She became the first American to win gold at the Olympics. She repeated the feat at the 2016 Rio Olympics.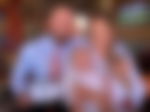 Recently, a video of Ronda and Kayla sparring was posted on Twitter. In the video, both athletes looked to be involved in a very intense session on the mat, and Ronda, as it is clear in the video, has the top position and is making Kayla work hard to establish any sort of dominating position.
Ronda Rousey and Kayla Harrison – Their MMA Careers
'Rowdy' Ronda Rousey retired from judo at a very young age of 21 after the Olympics. She made a switch to MMA and made her debut as an amateur in 2010. After going 3-0, Rousey later joined Strikeforce and became the women's bantamweight champion. Later, she moved to the UFC and became the UFC women's bantamweight champion.
Kayla Harrison started her MMA career in 2018. She signed with the PFL and became the PFL women's lightweight champion in 2019. Harrison is still undefeated in her MMA career and is regarded as one of the most dominant female MMA fighters in the world. Her next fight will take place at PFL 10 on October 27, 2021.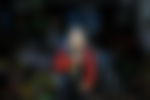 Many people have drawn comparisons between Ronda and Harrison. Coming from a judo background, it is understandable why people would make such comparisons. But Kayla doesn't agree with those.
ADVERTISEMENT
Article continues below this ad
In an interview with ESPN in 2019, Kayla had said, "We're two blondes who did judo," Harrison said. "That's about where the comparison ends. She's a very different person from me. I mean, we had the same judo coaches. We were teammates. We were roommates. We lived together. I learned a lot from her both on the judo mat and watching her career in MMA, but we're completely different people and we're completely different fighters."
Whether or not the comparisons are right, Kayla has definitely made a name for herself in the world of MMA.
ADVERTISEMENT
Article continues below this ad
What do you think of the video? How would the matchup go between the two former judokas? Let us know your thoughts in the comments!
WATCH THIS STORY – Five Potential Opponents for Nick Diaz After His Loss Against Robbie Lawler at UFC 266