"We're 50% There": PFL Plans to Add Two New Weight Divisions
Published 07/06/2022, 12:32 AM EDT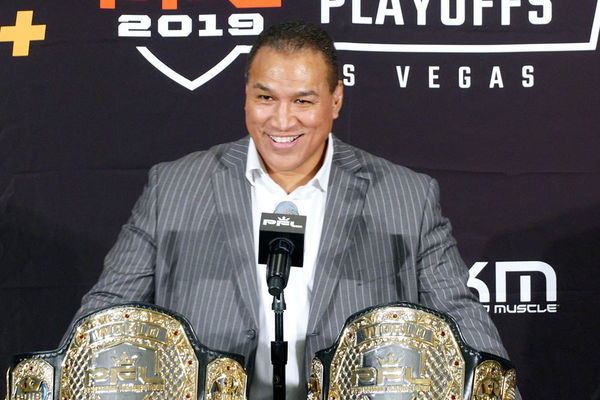 The PFL has delivered some super impressive fights. Further, the promotion has been making continuous efforts to innovate and give a unique experience to MMA fans.
ADVERTISEMENT
Article continues below this ad
PFL President Ray Sefo had some great news for fight fans. In a new interview with 'MMA Fighting', he revealed the promotion plans to add two new weight divisions.
ADVERTISEMENT
Article continues below this ad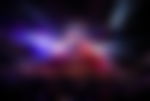 Sefo said, "We're talking right now about adding maybe one or two more weight divisions. And you know, again, that's going to play into how we, you know, how we go about structuring the actual format. Oh, it's actual season."
"So that all the fighters get, you know, enough time to rest and come back."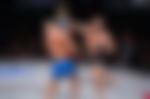 He also revealed how close the promotion was to actually adding those new divisions. Speaking about that, Ray Sefo said, "I want to say, we're 50% there. But yeah, you know, again, we need to kind of figure out exactly sitting down and look at how much, you know, how long the season is going to run for."
"Again, obviously the big part of this is making sure that all the fighters have the right amount of time to rest before the next fight and, of course … the right amount of time… because sometimes, guys can get hurt."
He explained by giving the example of a T/KO loss where fighters would be on 30 to 60 days of suspension.
Talking about which weight classes could potentially get added, Sefo said, "I think I would add a 135 division for the men's. And probably a 125 division for the women."
If the promotion indeed adds two new weight classes, it would be a great opportunity for several more fighters to show their skills to the world. Further, many fighters would have the choice of moving down a division if they wish to.
PFL: their current weight divisions and league format
ADVERTISEMENT
Article continues below this ad
As reported by 'ESPN', the promotion has six divisions: heavyweight, light heavyweight, welterweight, lightweight, featherweight, and women's lightweight.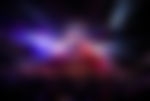 Each fighter competes twice in the regular season. Further, there are ten fighters in each division and during the regular season, they earn points for their fights. The top four fighters with the highest points reach the play-offs.
ADVERTISEMENT
Article continues below this ad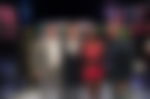 The play-offs comprise a single elimination and the winner is then declared the champion of the division. Additionally, the champion gets a $1 million payday.