Bryson DeChambeau Breaks Silence on Fan Heckling and Takes His Stance
Published 09/02/2021, 4:00 PM EDT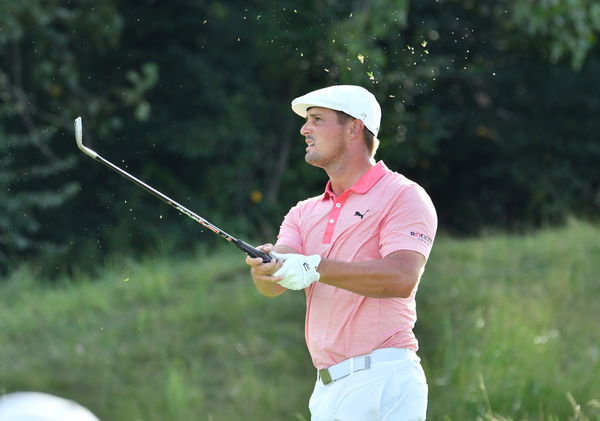 ---
---
Bryson DeChambeau is one of the most prominent golfers on the PGA Tour. However, he has been getting heckled by fans wherever he goes. Patrons at the venue taunt Bryson at every event using Brooks Koepka's name. And recently, PGA Tour has banned fans from yelling "Brooksie" to Bryson DeChambeau and has said that fans can even face expulsion from the event. 
ADVERTISEMENT
Article continues below this ad
Meanwhile, Bryson DeChambeau was subject to all sorts of heckling at the 2021 BMW Championship. However, this has been happening since the feud between Bryson and Brooks fired up at the 2021 PGA Championship. And since then, fans seem to be crossing the line with their trolling. 
"There's always going to be heat," says Bryson DeChambeau
ADVERTISEMENT
Article continues below this ad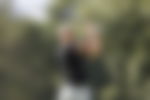 Recently, Bryson DeChambeau gave an interview to Golf Channel at the East Lake Golf Club. The host asked Bryson about the heckling that he has been receiving from the fans at the venue. And this is what he said about the issue. 
"Look, I can take heat. I've taken heat my whole entire life. And it's because I'm a little different, and I understand that, and I appreciate that too. No matter what, if you're a little different, whether it's Elon musk, whether it's Jeff Bezos whether, whoever it is, there's always going to be heat, and I recognize that, and I respect that."
ADVERTISEMENT
Article continues below this ad
Furthermore, he concluded by saying that crowds are going to say what they are going to say, and they have a right to do so. But he said that he lets all these things positively fuel him. 
"You know, it's been going on for months now, and everybody has their own limits," said DeChambeau. "And everybody has their own tipping points, and whatnot and I think I've done a pretty good job of realizing that you know what, I'm gonna let that fuel me in a positive way. And that's the way I look at it, that's the way I want to want to migrate it and move it into some energy that's really, really positive." 
ADVERTISEMENT
Article continues below this ad
Meanwhile, Bryson, even though is getting all the hate currently, is in a tremendous position to win the Tour Championship. He will tee off the event with a score of -7 and is just three strokes behind the leader. Hence, if Bryson can get a win this week, then he can silence all the critics. And that is what his primary goal currently is, before going into the Ryder Cup.