Bryson DeChambeau vs Brooks Koepka Net Worth Comparison: Who is the Richer Golfer?
Published 08/10/2021, 7:00 AM EDT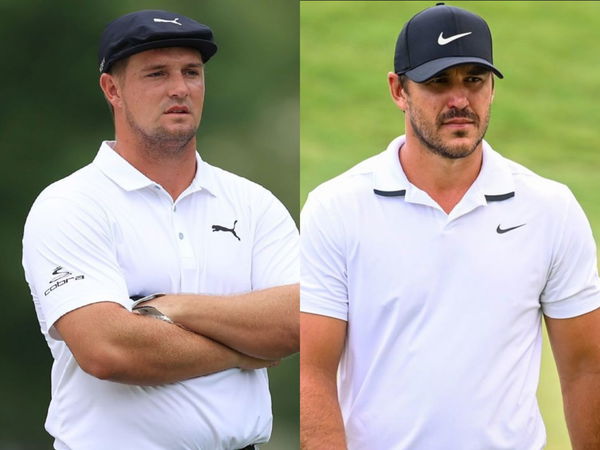 ---
---
Brooks Koepka and Bryson DeChambeau are top players on the PGA Tour. Brooks is mostly said to be a major tournament specialist. His record in major championships is unbelievable. Moreover, everyone knows Bryson as a player who wants to overwhelm the course with his driver and as an unconventional player. And everyone who is a follower of golf knows about their feud and hate for each other. So let us have a look at their earnings and compare their net worth.
ADVERTISEMENT
Article continues below this ad
Bryson DeChambeau or Brooks Koepka, who is richer? 
So, according to Celebrity Net Worth, Bryson DeChambeau's net worth stands at $14 million. Brooks, on the other hand, is reportedly worth $18 million. However, it is imperative to note that Bryson DeChambeau made his debut in 2015, while Koepka had already made his debut in 2012. 
ADVERTISEMENT
Article continues below this ad
Common sponsors
Both these players who seemingly dislike each other, have a couple of common sponsors. Both Bryson and Brooks have a sponsorship with Rolex and NetJets. The American golfers have the leading watch company Rolex as their sponsors, while TruJets helps them to travel from one destination to another for their play.  
Bryson DeChambeau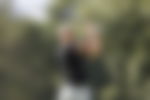 Bryson DeChambeau started his career on the PGA Tour in 2015 as an amateur and turned pro in 2016. DeChambeau went professional and signed a long-term agreement with Cobra-Puma Golf. Moreover, he is also a partner of LA Golf, a company that makes golf shafts. He uses them in all his golf clubs, and he also partners with JumboMax Golf Grips as he uses massive grips. 
Meanwhile, other than his golfing accessories, Dechambeau has sponsors like Rolex, NetJets, Bose, Bently. Moreover, he also became the face of Draftkings golf products in 2020. He has made around $24 million in his career so far and is trying his best to add a few more millions through PGA Tour's new PIP fund- an incentive plan that divides $40 million among high-profile golfers according to their popularity on social media etc. 
Brooks Koepka
ADVERTISEMENT
Article continues below this ad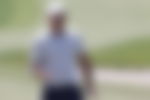 Brooks Koepka, on the other hand, ranks 26th in all-time earning among professional golfers. He has earned around $36 million in his career so far. He turned pro in 2012 but had to wait till 2015 to register his first win. In 2016, after some consultation with Rory McIlroy and Tiger Woods, he signed a deal with Nike. But unfortunately, Nike discontinued their golf equipment, and since then, he hasn't signed a new equipment deal. 
Brooks has a sponsorship with Infor, Rolex, NetJets, and two of his high-profile brands are Nike and Michelob Ultra. But it is unknown how much the contracts are currently worth. His other big sponsor is Michelob Ultra, and the partnership became prominent after the feud with Bryson DeChambeau. Moreover, Brooks is an owner of Havsies, a brand that makes gourmet popcorn in the United States. 
ADVERTISEMENT
Article continues below this ad
So, Brooks currently has an $18 million net worth and is slightly ahead in this department than DeChambeau. However, Bryson is not far behind and is catching up with a $14 million net worth.