Golf Fans Continue to Throw 'Brooksy' Chants at Bryson DeChambeau Despite PGA Tour Ban – Here's How
Published 09/03/2021, 1:30 PM EDT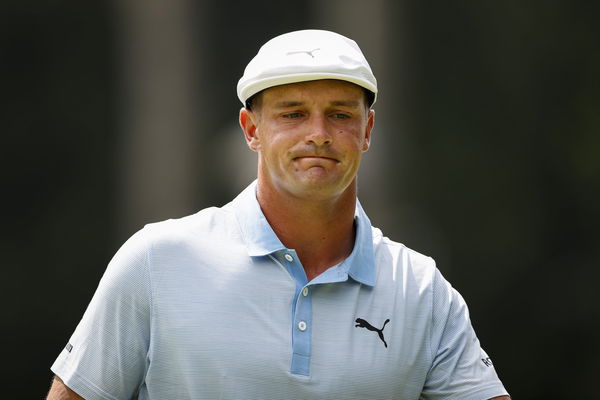 ---
---
Bryson DeChambeau is one of the top golfers on the PGA Tour. However, he has been getting heckled by fans wherever he goes. Patrons at the event taunt Bryson using Brooks Koepka's name. And hence, the PGA Tour has banned fans from yelling "Brooksy" to Bryson DeChambeau. 
ADVERTISEMENT
Article continues below this ad
This decision had to be made as Bryson was subject to all sorts of heckling at the 2021 BMW Championship. However, this has been happening since the feud between Bryson and Brooks fired up at the 2021 PGA Championship. And since then, fans seem to be crossing the line with their heckling. 
ADVERTISEMENT
Article continues below this ad
Fans continue trolling Bryson DeChambeau on social media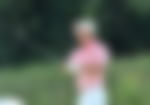 After round one of the Tour Championship, the fans, wherever they saw Bryson DeChambeau's picture, started commenting "Brooksie" under each post. Many fans expressed their outrage at this new rule in this manner. They continued their heckling, not at the venue, but on social media.   
Moreover, this thing doesn't seem to be ending soon as this new rule has triggered the fans even more. And they seem to be going after Bryson DeChambeau on social media. 
Earlier, Bryson had taken a stance against this issue. He had said that the heat was going to be there, and he was used to taking in the hate. Moreover, he also said that he lets all these things positively fuel him. And even though Bryson has been going through a lot recently, he has been playing some extraordinary golf. After round one, DeChambeau is T3 and is in contention to become the FedExCup champion.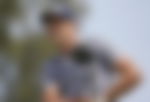 Brooks Koepka on the PGA Tour's new fan policy
ADVERTISEMENT
Article continues below this ad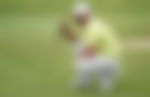 Meanwhile, speaking to reporters on Thursday, Brooks Koepka said he understands the PGA Tour's new fan policy. But he added that he hasn't experienced too much disrespect from the crowds. 
"I mean, when you're out there, you can hear everything, so everybody's been told something or said something they didn't like and, I mean, that's sports," Koepka said. "It's not a sport if you got people cheering for you and against you. It's kind of difficult to call it a sport, isn't it? But, yeah, I mean, I think there comes a time, a place I think where you can see fan behavior get a little excessive."
ADVERTISEMENT
Article continues below this ad
"You kind of see it in the NBA a little bit. Maybe out here, as well. But, like I said, everybody try to be as respectful as you can be. Players, the fans, everybody could use a little bit more respect," Koepka added.