How Many FedExCup Championships Has Tiger Woods Won?
Published 08/16/2021, 5:23 PM EDT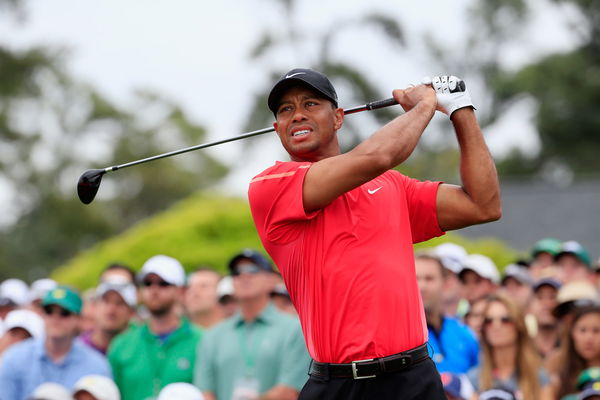 ---
---
Tiger Woods always lifts his game in crucial tournaments. He currently has 15 major championship titles and 82 PGA Tour wins. But has Tiger ever competed in the FedExCup playoffs? And how many FedExCup championships has he won? Let us find out.
ADVERTISEMENT
Article continues below this ad
Meanwhile, the 2021 FedExCup playoffs are all set to begin on August 19th at Liberty National Golf Course, New Jersey. The top 125 players from the FedExCup rankings will compete at The Northern Trust. However, only the top 70 will make progress to The BMW Championship and then the top 30 to The Tour Championship.  
How many FedExCup championships has Tiger Woods won in his career?
ADVERTISEMENT
Article continues below this ad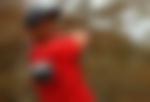 Tiger Woods has won 2 FedExCup Championships in his career so far. He is currently tied with Rory McIlroy for the most FedExCup championship wins with two victories. Initially, Tiger won the FedExCup in 2007, which was also the inaugural season of this event. However, until 2018, there were four events played in the playoffs, but since 2019, they have reduced the playoffs to 3 events.
In 2007, Tiger competed in three out of those events and managed to win The BMW Championship and The Tour Championship. Moreover, with these two wins, Woods accumulated enough points to remain at the top. He won the inaugural edition of the playoffs and became the first FedExCup champion in history.  
Furthermore, Woods just had to wait two years for another victory in this tournament. He became the FedEx champion for the second time in his career in 2009. This time Tiger just managed to win one event, The BMW Championship. But this one victory was enough for him to seal the top spot and win the FedExCup championship. Until 2018, the player who tops the FedExCup rankings, irrespective of his results in the playoff, would become a champion. And this format, with time, invited a lot of criticism. 
ADVERTISEMENT
Article continues below this ad
Did PGA Tour make any changes?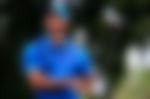 An important thing here to understand is that in 2019, the playoffs took on their biggest and most radical altercations since their inaugural season in 2007. In addition to reducing the events from four to three, the Tour Championship format changed so that the winner of this event was automatically the FedExCup champion. 
ADVERTISEMENT
Article continues below this ad
Previously, there was lots of criticism on the format. Because players started becoming FedExCup champions even without winning any event in the playoffs. Hence, even though Tiger won the Tour Championship in 2018, he did not win the FedExCup because Justin Rose had more points than Tiger without winning any playoff event.