Charles Barkley Reveals the Best NBA Golfers Featuring Stephen Curry
Published 05/29/2021, 1:47 PM EDT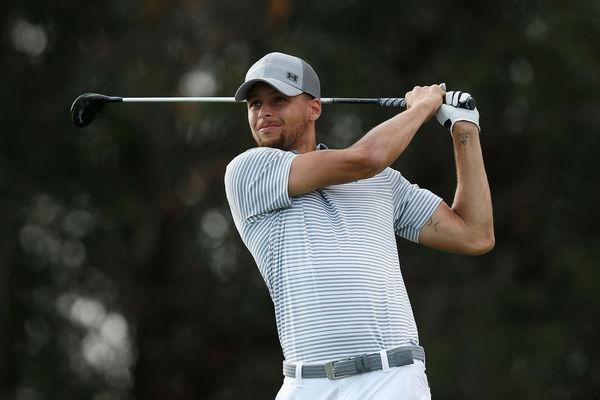 ---
---
Since his retirement from the NBA, Hall of Famer Charles Barkley has become famous as an analyst. But aside from that, Barkley now spends a lot of time playing another sport: golf. He has also been part of a few exhibition games and he loves the sport now.
ADVERTISEMENT
Article continues below this ad
During a recent interview, Barkley talked about other NBA stars who have also taken up golf. He was then asked to name the best golfers among former and current NBA players.
Barkley replied, "We got some really good players. Ray Allen, Penny Hardaway, those guys are really good players. I think they might right now be the two best NBA players. Steph is in the conversation too. (they're) guys who can really play and love the game. I've never played with Iguodala I know he loves the game."
ADVERTISEMENT
Article continues below this ad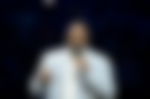 After Ray Allen retired from the NBA in 2016, many media outlets talked about how he can now focus on his golf career. But two years later, Allen talked about how playing golf helped his NBA career. Penny Hardaway has to shift between his coaching his NCAA basketball team, the Memphis Tigers and golfing.
Charles Barkley talks about Stephen Curry's obsession with golf
Fans also know how Stephen Curry loves golf. Barkley mentioned on the podcast how often Curry likes to play the sport. He said, "If I know Steph, he's playing right now. He's not gonna wait until next week at all. Right now."
His love for the game started back in high school and Curry has been playing golf since then. He plays with his teammates, and also frequently participates in celebrity matches like Barkley. Curry was part of The Match version 2, while Barkley was part of version 3.
ADVERTISEMENT
Article continues below this ad
Steph's connection with the sport also extends to his brand i.e. Curry Brand. Started as part of his partnership with Under Armour, Curry Brand not only sells Curry's basketball collection but also his golf collection. It features shoes, socks, and other golfing apparel. He is also sponsored by Callaway Golf, an American golfing equipment manufacturer.
Curry also made his professional debut in 2017 and that speaks a lot about how committed he is to the sport.
ADVERTISEMENT
Article continues below this ad