2021 Jack Nicklaus Award: Here Are the Nation's Five Best Men's College Players
Published 06/06/2021, 3:30 PM EDT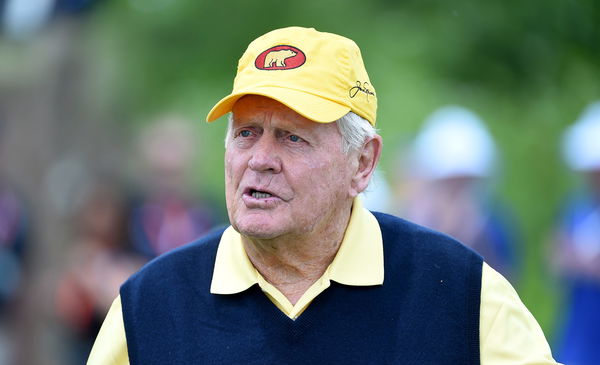 ---
---
Golf is a sport that respects traditions. Every PGA Tour event on the calendar follows its own tradition, and the Memorial Tournament is no different. Every year before the start of the tournament's final round, the top men's college players in the nation are coronated with one of the most prestigious honors in the sport: the Jack Nicklaus award. So who all won it this year? 
ADVERTISEMENT
Article continues below this ad
The Jack Nicklaus award is a tradition that's been followed for many years. The legendary golfer selects five top college players from five different divisions (Divisions I, II, and III, plus the NAIA and NCJAA), and bestows them with the 'Jack Nicklaus award' which is considered the top-most honor in men's collegiate golf. 
Former winners of this award include the likes of Tiger Woods, Phil Mickelson, and Justin Thomas. So any player who wins this award will always find himself in good company! 
ADVERTISEMENT
Article continues below this ad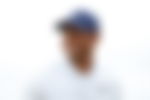 Here are the previous year's winners of the Jack Nicklaus Award: 
Sahith Theegala (Pepperdine, DI); Zach Zediker (Delta State, DII); Rob Wuethrich (Illinois Wesleyan, DIII); Ben Rebne (Dalton State, NAIA); and Jon Hopkins (Mississippi Gulf Coast, NJCAA);
2021 Jack Nicklaus Award: John Pak headlines the list of winners 
The finalists for the 2021 Jack Nicklaus award were released just a few days ago. Nicklaus himself was impressed with the list across five divisions. 
"When you look at the list of finalists for this year's Jack Nicklaus Award, each and every one of them has put together an impressive collegiate resume," Nicklaus mentioned. "I actually had a chance to meet several of the finalists at the recent Walker Cup, and they are not only very talented golfers, but quality young men."
As the bright Sunday morning dawned at the Muirfield Village Golf Club, Jack Nicklaus handed out the prestigious awards to the five winners. Here are the nation's top college players in 2021: 
John Pak (Florida State, DI)
Andrew Beckler (Washburn University, DII)
James Mishoe (Guilford College, DIII)
ADVERTISEMENT
Article continues below this ad
Ruan Pretorius (Point University, NAIA)
Ben Partridge (Hutchinson Community College, NJCAA).
Florida State's John Pak also won the Haskins and Ben Hogan awards this year, capping off an excellent season. Pak also played a vital role in the 2021 United States Walker Cup team that beat the Great Britain and Ireland team by 14 points to 12. 
ADVERTISEMENT
Article continues below this ad