2021 Memorial Tournament: Complete Breakdown of the Prize Money From Winner to Last-Place
Published 06/04/2021, 4:30 PM EDT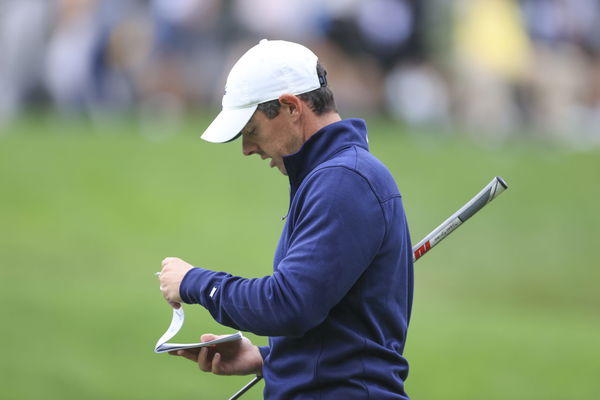 ---
---
The PGA Tour has currently stoped at Dublin, Ohio for its next phase on the calendar. The Memorial Tournament 2021 is taking center stage as the world's best golfers are at Muirfield Village competing for top honors. So what's the total prize pool of the tournament and how much will the winner get paid? 
ADVERTISEMENT
Article continues below this ad
The total prize purse of the Memorial Tournament remains unchanged from 2020. The prize pool for this year is $9.3 million, which will be split according to the tour's standard ratio among the players who made it to the weekend. 
It is surprising that the Memorial Tournament hasn't increased its prize pool this year. We saw a $200,000 increase to it last year, as that has always been the case with PGA Tour. The tournaments receive a marginal hike with each passing year. 
ADVERTISEMENT
Article continues below this ad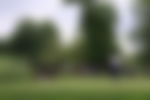 How much will the winner earn at the 2021 Memorial Tournament? 
The champion always gets the highest share of the prize pool at any PGA Tour event. Well, that's what's everyone's fighting for. As for the 2021 Memorial Tournament, the winner will earn a $1.674 million payout, along with 550 FedExCup Points. 
A $1.6 million payday is huge indeed. Jon Rahm took him this figure after winning the 2020 Memorial, and this year's champion will receive the same amount as well. Moreover, the runner-up will also be treated to a seven-figure payout, ($1,013,700) which is massive. 
Furthermore, here is the payout that will be given to the Top 5 leaderboard positions at the end of four rounds at Muirfield Village Golf Club: 
| | |
| --- | --- |
| Position | Payout |
| Winner | $1,674,000 |
| Runner-up | $1,013,700 |
| Third place | $641,700 |
| Fourth place | $455,700 |
| Fifth place | $381,300 |
ADVERTISEMENT
Article continues below this ad
Complete breakdown of the $9.3 million prize purse
Here is the breakdown of the Memorial Tournament's $9.3 million prize purse:
$1,674,000

1,013,700

641,700

455,700

381,300

337,125

313,875

290,625

272,025

253,425

234,825

216,225

197,625

179,025

169,725

160,425

151,125

141,825

132,525

123,225

113,925

104,625

97,185

89,745

82,305

74,865

72,075

69,285

66,475

63,705

60,915

58,125

55,335

53,010

50,685

48,360

46,035

44,175

42,315

40,455

38,595

36,735

34,875

33,015

31,155

29,295

27,435

25,947

24,645

23,901

23,343

22,785

22,413

22,041

21,855

21,669

21,483

21,297

21,111

20,925

20,739

20,553

20,367

20,181

19,995
ADVERTISEMENT
Article continues below this ad