2021 PGA Championship: Get to Know Everything About the Total Prize Money
Published 05/22/2021, 1:37 PM EDT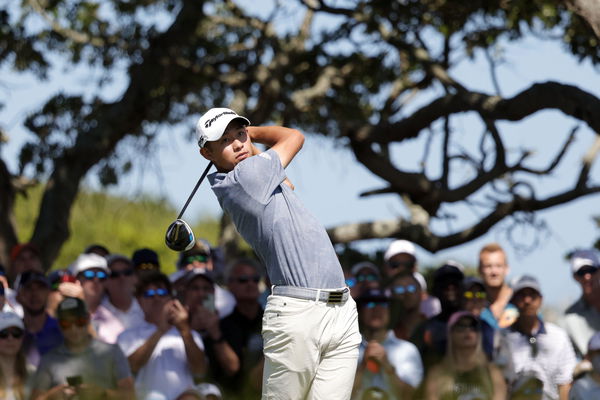 ---
---
The biggest golf event in the month of May, the 2021 PGA Championship, is currently underway at Kiawah Island. 156 golfers from across the world are competing for this annual tournament hosted by the PGA of America.
ADVERTISEMENT
Article continues below this ad
The event which started on May 20 and will end tomorrow, promises a huge cash prize for the winner. Last year the total prize money was $11 million, and this year it has increased to $12 million. This is the first time since 2018 that the prize money has seen an increase.
The PGA of America officials revealed that the champion will be rewarded a check of $2.16 million. So this is the first time in PGA Championship history that the winner will earn over $2 million. Last year's winner and defending champion, Collin Morikawa earned $1.98 million for his victory at TPC Harding Park. Players will be pleased with the bump in winnings.
ADVERTISEMENT
Article continues below this ad
This is how the top 20  players at the 2021 PGA Championship will be rewarded:
Winner: $2,160,000
2. $1,296,000
3. $816,000
4. $576,000
5. $480,000
6. $413,000
7. $380,000
8. $350,000
9. $320,000
10. $297,000
11. $275,000
12. $253,000
13. $233,000
14. $223,000
15. $213,000
16. $203,000
17. $193,000
18. $183,000
19. $173,000
20. $163,000
Following Day two of the Major, legendary golfer Phil Mickelson had the lead. Despite being 50, there is no stopping him as he battles for his first Major since 2013. He's also out of the top 100 currently, but this bright start shows he has still got it.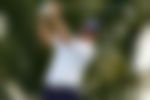 Comparing the 2021 PGA Championship prize money to the other Majors
Following this $1 million increase to the prize money, the PGA Championship now ranks as the second-best paid Major. The US Open still holds the record for the highest paid Major out of the four. They have a total prize pool of $12.5 million with $2.25 million going to the winner.
ADVERTISEMENT
Article continues below this ad
The Masters Tournament comes in third with total prize money of $11.5 million. This amount has stayed consistent for the last three years, with the winner getting a payout of $2,070,000. The Open Championship comes in fourth with a total prize money of $10.5 million and a $1.93 million reward for the winner.
From a $2,580 total prize pool in the first ever PGA championship in 1916 to $12 million now, golf has come a long way. The amount of endorsements and fans have been increasing and as a result, the winnings are increasing too. And this amount will go upwards from here on.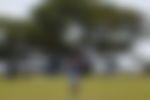 ADVERTISEMENT
Article continues below this ad