2021 Travelers Championship: Complete Breakdown of the Prize Money From Winner to Last-Place
Published 06/26/2021, 9:00 AM EDT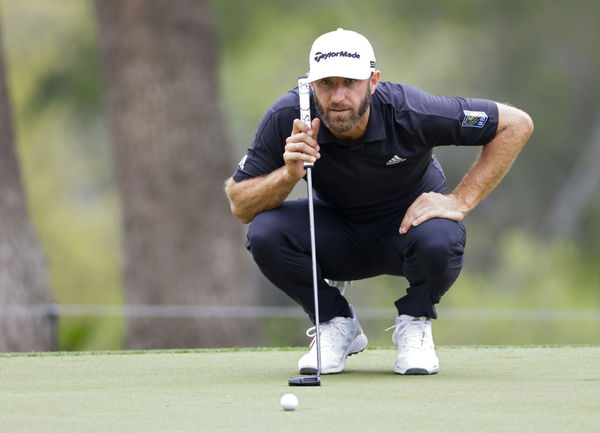 ---
---
The PGA Tour has currently stopped at Cromwell, Connecticut, for its next phase on the calendar. Some of the world's best golfers are competing at the Travelers Championship right after playing at the U.S. Open 2021. Dustin Johnson is the defending champion at the event, and here's everything you need to know about the prize money and winner's payout at this tournament. 
ADVERTISEMENT
Article continues below this ad
The Travelers Championship was one of the few tour events that took place after the pandemic hiatus last year. Dustin Johnson reigned supreme and carded a score of 19-under after four rounds at TPC River Highlands. 
The tournament awarded a $7,400,000 prize purse last year, and the same will repeat in 2021 as well. So the entire field is competing for a shot at the $7.4M prize pool at the 2021 Travelers Championship. 
ADVERTISEMENT
Article continues below this ad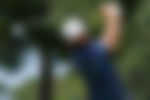 Winner's payout at 2021 Travelers Championship
Just like any other PGA Tour event, the champion will take home the highest payout at the 2021 Travelers Championship. To be precise, the winner of the Travelers Championship will receive an 18% stake of the prize money. 
Here is how the prize distribution will work. The eventual champion will get $1,332,000 from the total $7.4M prize purse. Besides the $1.32M payday, the winner of the tournament will also receive 500 FedEx Cup points and 58 Official World Golf Ranking points. 
This is indeed a huge payout. Of course, becoming a champion has its own perks. Furthermore, only the winner will earn a seven-figure payout at the Travelers Championship as the rest of the field will receive payouts depending on the leaderboard finish. 
Here's how much the top five positions will earn: 
| | |
| --- | --- |
| Position | Payout |
| Winner | $1,332,000 |
| Runner-up | $806,600 |
| Third place | $510,600 |
| Fourth place | $362,600 |
| Fifth place | $303,400 |
ADVERTISEMENT
Article continues below this ad
Complete breakdown of the $7.4M million prize purse
1. $1,332,000

2. $806,600

3. $510,600

4. $362,600

5. $303,400

6. $268,250

7. $249,750

8. $231,250

9. $216,450

10. $201,650

11. $186,850

12. $172,050

13. $157,250

14. $142,450

15. $135,050

16. $127,650

17. $120,250

18. $112,850

19. $105,450

20. $98,050

21. $90,650

22. $83,250

23. $77,330

24. $71,410

25. $65,490

26. $59,570

27. $57,350

28. $55,130

29. $52,910

30. $50,690

31. $48,470

32. $46,250

33. $44,030

34. $42,180

35. $40,330

36. $38,480

37. $36,630

38. $35,150

39. $33,670

40. $32,190

41. $30,710

42. $29,230

43. $27,750

44. $26,270

45. $24,790

46. $23,310

47. $21,830

48. $20,646

49. $19,610

50. $19,018

51. $18,574

52. $18,130

53. $17,834

54. $17,538

55. $17,390

56. $17,242

57. $17,094

58. $16,946

59. $16,798

60. $16,650

61. $16,502

62. $16,354

63. $16,206

64. $16,058

65. $15,910
ADVERTISEMENT
Article continues below this ad