2021 Valspar Championship: Complete Breakdown of the Prize Money From Winner to Last-Place
Published 05/02/2021, 5:35 AM EDT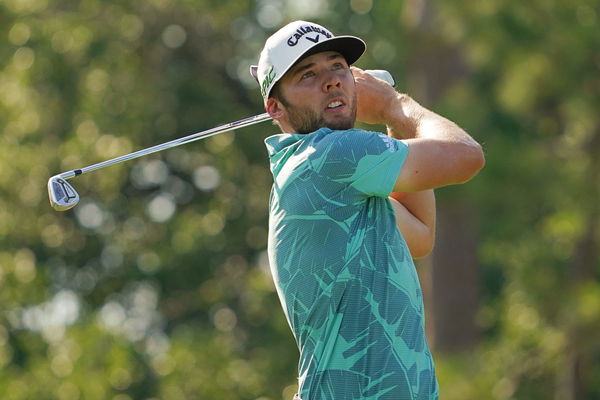 ---
---
The 2021 Valspar Championship has been garnering all the attention on the PGA Tour. The tournament is held at the daunting Copperhead Course at Innisbrook Resort and is the last event on the tour's Florida Swing. While the tournament's prize pool is not comparable to that of other lucrative events, it still offers a decent payout to the champion and other participants. 
ADVERTISEMENT
Article continues below this ad
The Valspar Championship offers a total prize purse of $6.9 million as per the PGA Tour. It is just short of a seven-million prize pool and it is lesser than what the preceding Zurich Classic of New Orleans or RBC Heritage tournaments awarded. 
However, the total prize pool is still a $200K increase from what the organizers gave in 2019. The tournament has been traditionally increasing the prize money with each passing year, so one can expect the figure to touch seven million by 2022! 
ADVERTISEMENT
Article continues below this ad
Champion's payout at the 2021 Valspar Championship
The champion will indeed win the highest stake from the $6.9M prize purse. To be precise, the winner of the 2021 Valspar Championship will take home $1.242 million, an 18% stake. 
Only the winner will be receiving a seven-figure sum as the rest of the prize money will be broken down with a different formula by the organizers. The runner-up will earn $752,100, and here's a tabulated version of the payouts for the top-five positions at the 2021 Valspar Championship: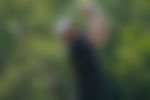 | | |
| --- | --- |
| Position | Payout |
| Winner | $1,242,000 |
| Runner-up | $752,100 |
| Third place | $476,100 |
| Fourth place | $338,100 |
| Fifth place | $282,900 |
ADVERTISEMENT
Article continues below this ad
Complete breakdown of the $6.9M prize purse
$1,242,000 (Winner)
$752,100 (Runner-up)
$476,100
$338,100
$282,900
$250,125
$232,875
$215,625
$201,825
$188,025
$174,225
$160,425
$146,625
$132,825
$125,925
$119,025
$112,125
$105,225
$98,325
$91,425
$84,525
$77,625
$72,105
$66,585
$61,065
$55,545
$53,475
$51,405
$49,335
$47,265
$45,195
$43,125
$41,055
$39,330
$37,605
$35,880
$34,155
$32,775
$31,395
$30,015
$28,635
$27,255
$25,875
$24,495
$23,115
$21,735
$20,355
$19,251
$18,285
$17,733
$17,319
$16,905
$16,629
$16,353
$16,215
$16,077
$15,939
$15,801
$15,663
$15,525
$15,387
$15,249
$15,111
$14,973
$14,835
ADVERTISEMENT
Article continues below this ad
Read Also: 'Hard Time Focusing' – Phil Mickelson Opens Up About His Struggles on the PGA Tour