5 Lesser Known Facts About Tiger Woods
Published 12/30/2021, 10:29 AM EST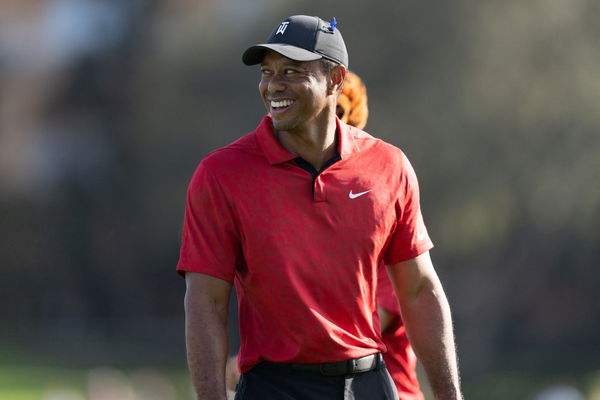 ---
---
Tiger Woods is probably the greatest golfer of all time. Moreover, the GOAT of golf is celebrating his birthday today. The 15-time major championship winner turns 46 today and is getting birthday wishes from all over the world.
ADVERTISEMENT
Article continues below this ad
Tiger made his debut in 1996; took the golfing world by storm with his incredible skills. 
He has won 82 PGA Tours and has equaled the record for most tour wins. Furthermore, Woods even has the second-highest major championship victories, with 15 wins so far. So, let us celebrate this special occasion of this legendary golfer by knowing a few interesting and lesser-known facts about him. 
ADVERTISEMENT
Article continues below this ad
Five lesser-known facts about Tiger Woods
1. Broke 80 and 70 at a young age
Tiger Woods was a child prodigy. He had started to make a name for himself since his younger days. According to GolfMonthly, Tiger broke 80 for the first time at the age of 8. Furthermore, he broke 70 for the first time when he was just 12 years old. 
Watch This Story: 'Come Out Puking, Baby': John Daly Explains His Idea of a Perfect Gym
2. Shot 48 for nine holes ages 3!
Tiger Woods shot 48 thru nine holes at the early age of 3. His dad had access to the Navy Golf Course, and that's where he started playing golf. 
3. Giving back to the society 
He and his dad Earl Woods started the Tiger Woods Foundation in 1997. Meanwhile, this foundation helps children worldwide with education and has reached around 10 million children so far.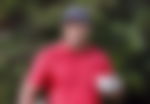 4. A Buddhist!
ADVERTISEMENT
Article continues below this ad
Yes, you heard it right, Tiger Woods is a Buddhist, and many people don't know this fact. Woods was raised in his family as a Buddhist. Hence, he has actively practiced it, at least in his childhood. 
5. Tiger had a stutter issue
Tiger Woods, whose whole life is dedicated to golf, had a stutter as a child. However, he managed to overcome it by taking classes at school and interestingly talking to his dog at night.
ADVERTISEMENT
Article continues below this ad
So these were a few lesser-known facts about the greatest golfer of all time. But which one of all these did surprise you the most? Do let us know in the comments section below.