Are Francesco and Edoardo Molinari Brothers?
Published 06/18/2021, 9:30 AM EDT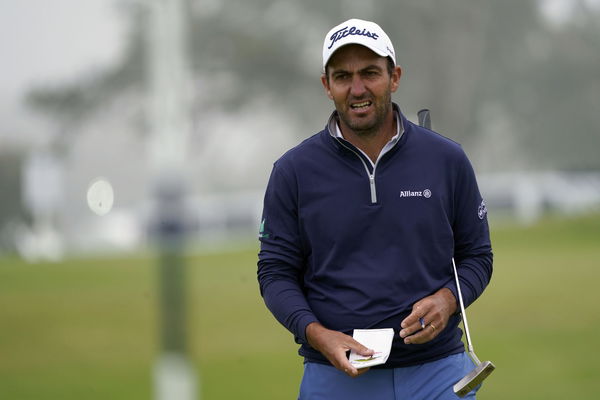 ---
---
The U.S. Open 2021 is the next big spectacle in golf. The third major of the year is currently taking center stage at the Torrey Pines Golf Club in San Diego, California. While a lot of players performed well in the first round, there were two names that caught everyone's attention on the leaderboard: Francesco Molinari and Edoardo Molinari. 
ADVERTISEMENT
Article continues below this ad
Are Francesco and Edoardo Molinari related? 
Yes, they are. Every time one sees Francesco and Edoardo Molinari play together, a striking thought occurs – are these two brothers? Well, as a matter of fact, they are. They both from Italy and have been playing on the tour for a long time. 
ADVERTISEMENT
Article continues below this ad
One might resonate with Francesco Molinari more since he's been more active on the PGA Tour than his brother – furthermore, Edoardo Molinari who's currently competing at U.S. Open 2021, is playing a major championship for the first time since 2015. 
On the other hand, Francesco Molinari took home the 2018 Open Championship and finished T5 at the 2019 Masters. He's been quite relevant on the professional circuit more than his brother Edoardo.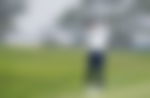 In fact, COVID-19 restrictions separated the Molinari brothers as they went without seeing each other for more than a year and a half. 
It's been a while since Edoardo Molinari won a professional tour event, but he's very much a champion golfer as well. Molinari reigned supreme as the 2005 U.S. Open amateur champion and has collected a plethora of other titles as well. 
Who is older among the two?
Edoardo Molinari is the older sibling by one year. He was born in 1981 while Francesco was born in the subsequent year. It is incredible to see the siblings get into contention on the opening day of the 121st U.S. Open.
Francesco Molinari is T3 at 3-under after 18 holes while his older brother finished with a 1-under 70 at Torrey Pines on Thursday. 
The last time both Molinari brothers were in contention in the same event was at the 2014 Open Championship. Edoardo finished seventh and his younger sibling tied for 14th place after four rounds. 
ADVERTISEMENT
Article continues below this ad
"It's nice obviously to see him. Wasn't expecting the U.S. Open maybe to be the occasion," Francesco Molinari mentioned about his older brother. "But it was great to see him play well and qualify and nice to spend some time with him. Hopefully I can go back to Europe this summer and spend some time with the rest of the family, too."
The Molinari brothers are certainly ones to keep an eye on, at the 2021 U.S. Open. They've got off to a good start, and currently, there is no bet in place between them as to who will finish higher on the leaderboard!
ADVERTISEMENT
Article continues below this ad