Brandel Chamblee Evaluates Rory McIlroy's Swing Troubles
Published 05/03/2021, 1:30 AM EDT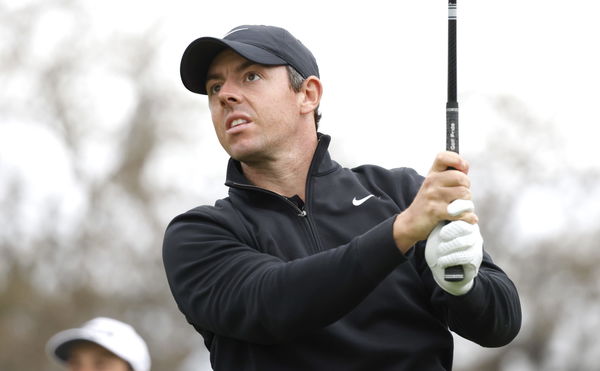 ---
---
Rory McIlroy has a lot going on in his career right now. He was once put on the same pedestal as Tiger Woods, but McIlroy's no longer golf's golden boy. The Northern Irishman has been facing some troubles with his swing and former tour pro Brandel Chamblee tried to analyze what's going on inside the head of the four-time major champion. 
ADVERTISEMENT
Article continues below this ad
McIlroy faced major swing issues at the 2021 Players Championship. He later made a revelation stating that he felt the urge to improve his speed looking at Bryson DeChambeau. The move clearly didn't work out, and McIlroy ended up making some major changes. 
"[McIlroy's] golf swing doesn't look anything like it did then, now. His golf swing is still beautiful. It's still marvelous but you know, I've said this before you know I prefer Roy's golf swing in 2011-13, to now," Chamblee mentioned on his podcast. 
ADVERTISEMENT
Article continues below this ad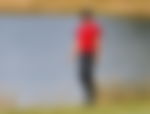 While Rory McIlroy does look in good shape, he's not the player from his prime. Brandel Chamblee put out a similar statement as well and mentioned that McIlroy does not have the same physical capacities as he once did. 
Will the Rory McIlroy and Pete Cowen combination work?
Rory McIlroy hasn't won a title so far this season and his last tour victory came at the 2019 World Golf Championships-HSBC Champions. McIlroy is currently suffering the longest winless drought of his career, and his fans are expecting him to break out of the slump. 
"I'm sort of waiting on Rory to find a move, sort of mid career move that can prove to be as successful, or a mid career philosophy that allows you to play with the same sort of freedom that he played with, in major championships earlier in his career," Chamblee mentioned.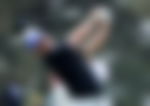 McIlroy hired Pete Cowen as his swing coach following a missed cut at the 2021 Players Championship. Difficult times called for drastic measures, but the new combination is yet to reap success. 
ADVERTISEMENT
Article continues below this ad
"I don't think Rory, you know, has come close to playing sort of, in that unconscious competent way that he did that freedom that he played with early in his career, and that's, that's where I'd love to see him get," Chamblee added. 
The ongoing PGA Tour season has not been too good on Rory McIlroy. He's achieved four Top 10 finishes so far but has missed the cut in two of his last five starts. Will we see McIlroy make a strong resurgence? 
ADVERTISEMENT
Article continues below this ad
Read Also: 'Hard Time Focusing' – Phil Mickelson Opens Up About His Struggles on the PGA Tour