Bryson DeChambeau "Declined" to Be Paired With Brooks Koepka at U.S. Open 2021
Published 06/15/2021, 10:53 AM EDT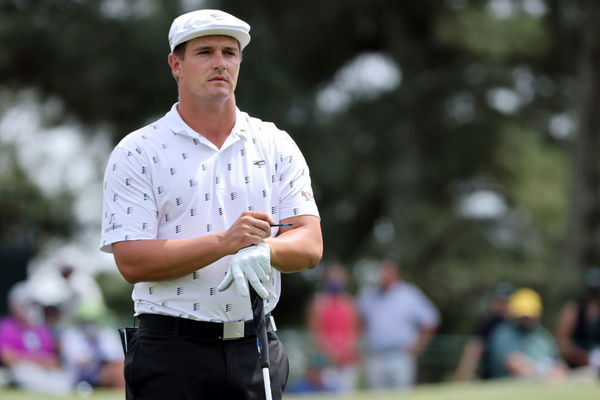 ---
---
The 121st U.S. Open is set to begin at Torrey Pines on June 17. The third major of the year has got everyone excited, and the USGA tried to make it even better. They wanted to pair Brooks Koepka and Bryson DeChambeau together, but the latter declined! Feels like we've been deprived of some major action. 
ADVERTISEMENT
Article continues below this ad
It just sounds too good to be true, but it is. With the Player Impact Program and everything coming into the picture, the United States Golf Association wanted to spice things up. Brad Faxon, an eight-time PGA Tour winner, recently connected with SiriusXM US Open Radio and revealed the sensational news.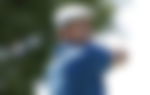 Faxon talked about how golf is evolving and mentioned that he was at Titleist's Steven Pelisek house recently. There they had a conversation if the DeChambeau-Koepka feud is actually good for the game or a bane. 
ADVERTISEMENT
Article continues below this ad
Faxon then brought in a Michael Jordan reference to state that this feud is not helping people take up the sport in any way. "That's exactly what's happening with Koepka and DeChambeau here, more people are knowing about this kind of little fight. It's kind of become a little bit of a Vegas sort of situation here," he said. 
"And I found out last night the USGA actually did call Bryson DeChambeau and his agent asked him if they would be okay with that and Bryson declined," he added. 
Bryson DeChambeau is embracing his rivalry with Brooks Koepka
Who thought that these two would end up having a feud in 2021? But it was a long time coming as Dechambeau and Koepka have been going at it since 2019. 
"Yeah, I mean, look, I've got nothing against him. I've got no issues at all. If he wants to play that game, that's great. I'm going to keep trying to play my best game and when it comes down to it, when somebody's that bothered by someone else it is flattering," DeChambeau recently commented on the matter. 
ADVERTISEMENT
Article continues below this ad
We don't know if it is good or not, but it makes the sport more interesting. These online feuds are definitely the future since the PGA Tour has introduced PIP fund bonuses starting this season. 
Both Bryson DeChambeau and Brooks Koepka have won the U.S. Open before. Who do you think will win the personal battle in 2021?
ADVERTISEMENT
Article continues below this ad