Bryson DeChambeau Talks About Brooks Koepka; Wants to Keep Their Feud Under the Limits
Published 06/16/2021, 1:30 PM EDT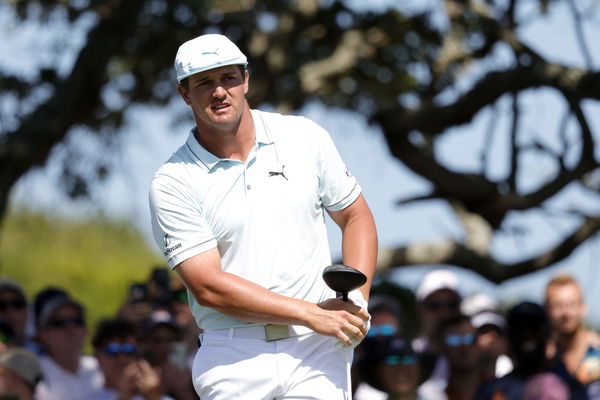 ---
---
Bryson DeChambeau and Brooks Koepka. These two names have been grabbing maximum headlines ever since the conclusion of the 2021 PGA Championship. Both players got into a war of words ever since the second major of the year, and it has extended all the way till the third major on the calendar; the 2021 US Open. 
ADVERTISEMENT
Article continues below this ad
Both DeChambeau and Koepka have been asked to address their feud by the media. The latter opened up about it at the Palmetto Championship, while DeChambeau did the same a few hours ago at Torrey Pines. 
"No, I think it's fun. There's a point where it's great banter. I personally love it. I think that, as time goes on, I hope on the weekend we can play against each other and compete. I think it would be fun and would be great for the game," DeChambeau said when asked if his feud with Koepka affects the sport in any way. 
ADVERTISEMENT
Article continues below this ad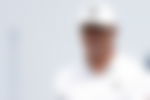 Furthermore, it was reported earlier that Bryson DeChambeau declined an offer to play with Koepka at the 2021 US Open. DeChambeau's agent immediately denied such allegations, and the golfer did the same too. 
"I would be okay with that, but there was never really anything that went through me," he told the media. 
All's fun and games until it crosses the limit, feels Bryson DeChambeau
A lot of people are enjoying what's happening with DeChambeau and Koepka at the moment. In fact, the players themselves are embracing their rivalry and feel it is uplifting the game in some way. While it has got the golfers' attention, things can turn sour very quickly. 
"Oh, I wouldn't say — look, for me, I'm always going to be trying to play my game and not really worry too much about what other people are doing, but I think there are just times where, if it gets outside the scope of just integrity and honor, yeah, that can get a little interesting," DeChambeau mentioned on how the feud can cross the line. 
"At the same point in time, all of it's been good fun. It's been fun. Shoot, to be honest, people saying Brooksy's name out there, I love it. I think it's hilarious," he further added. 
ADVERTISEMENT
Article continues below this ad
Bryson DeChambeau has one objective on his mind: not let this feud with Brooks Koepka mess up his focus on the game. That's what matters right now and he is certainly treading in the right direction. 
Though DeChambeau and Koepka will not play together in the opening two rounds of the 2021 US Open, there is still a possibility. They can get paired in the third or final rounds at Torrey Pines. Watch out for it! 
ADVERTISEMENT
Article continues below this ad