Charles Howell III Reflects on His Career Ahead of 600th Start: 'As Long as I Keep Enjoying it and Love Playing, I'll Keep Doing it'
Published 02/08/2022, 4:14 PM EST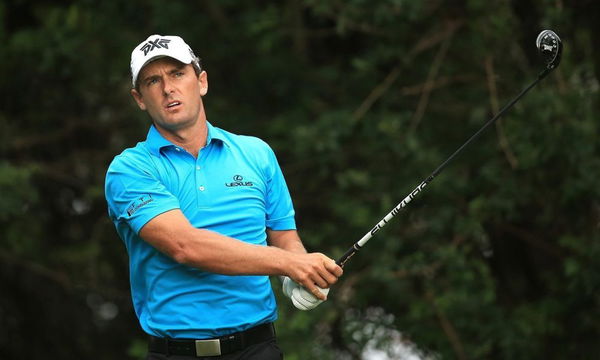 Charles Howell III will make his 600th start on the PGA Tour this week at the WM Phoenix Open. He has had three PGA Tour victories in his career so far. Notably, Howell has been consistently playing on the PGA Tour since 2000. He has won at least $1 million each season except for 2020-21. 
Now, Howell is all set to achieve an impressive milestone on the PGA Tour. Something only a few in the history of the game have accomplished, Charles will become only the 69th player in the PGA Tour to make 600 starts. Hence, it is going to be a special week for the Augusta native. 
ADVERTISEMENT
Article continues below this ad
Charles Howell III is delighted with his career as a golfer
Charles Howell III will be the 69th golfer with 600 starts while the third youngest behind Billy Mayfair and Mark Brooks. Definitely, this shows his consistency throughout his career. Reflecting upon his yesteryears, the 42-year-old expresses how content he is with his journey in golf. 
Watch This Story: WATCH: Bill Murray Does Tequila Shots With Fans at Pebble Beach Pro-Am
"When I first started playing, I just wanted to play golf on the PGA Tour," he told Golf Digest. "And then all of a sudden, you get your head down, and you go about your business, and you look up, and it's oh my goodness, it's been 600 starts," said Charles. 
Moreover, he said there are a lot of things that went his way, including health. Thankfully, Charles has had no serious injury in his career so far, and hopefully, it will remain the same. Furthermore, Howell said he has had an amazing career so far. But if he has to share his regret, then it would be not winning enough events. 
ADVERTISEMENT
Article continues below this ad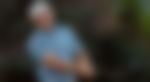 Opening up the chances of him bidding goodbye to the game, he said, "As long as I keep enjoying it and love playing, I'll keep doing it. I never want to go out there … if I don't enjoy it anymore, if I don't love it, if I don't enjoy the struggle, if that goes away, I wouldn't play any more. But I still do love it."
Hopefully, Howell will have a good week, as he prepares to script history. Certainly, he will be aiming to win a few more events before he retires from professional golf, starting with the upcoming WM Phoenix Open. 
ADVERTISEMENT
Article continues below this ad