Expense Breakdown: How Much Do Top PGA Tour Players Spend a Year
Published 10/02/2021, 6:30 PM EDT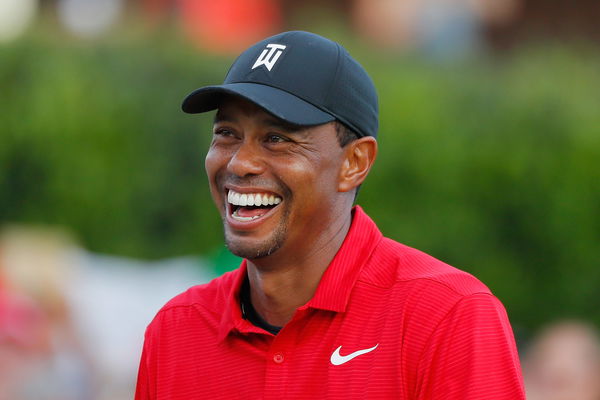 ---
---
There is a very famous proverb, "You need to spend money to make money." And the PGA Tour pros live this maxim as they spend money to make more money. However, the life of a tour pro isn't easy as there are plenty of dynamics and things affecting their money. 
ADVERTISEMENT
Article continues below this ad
Moreover, there are plenty of expenses with the kind of lifestyles they live. Hence, every professional golfer wants to make the cut to keep some cash flow going. However, for a top player on the PGA Tour, a win or a top 10 in a prominent event is a must, or their expenditures could take a severe blow. 
ADVERTISEMENT
Article continues below this ad
Breakdown of the expenditure of top players on the PGA Tour
Recently, Golf.com revealed the expenditures and the cost of doing business for a top player. Moreover, the expenses are estimated to be in seven figures, approaching $2 million. So here's a breakdown of all the estimated expenditures. 
1.Tips: $5000
There are locker room attendants, baggage handlers, housekeepers, and keeping them happy can sometimes create a vacuum in one's wallet. The tips which they receive from golfers are around $200 a week on Tour.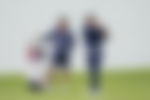 2. Private chef: $25,000
Few elite players have full-time private chefs with them. They travel with players around the world to prepare food for them. Meanwhile, these services go up to $3,000 to $5,000 a week and are reasonably expensive. 
3. Trainer: $1000,000
Previously, there was nothing like training involved in golf. But the way this game is evolving, it has become imperative for top players to maintain their physique, for which they need a qualified trainer. 
4. Physio/massage therapy: $150,000
When you grind it out at the range or give your 100% on the course during a tournament, recovery is very crucial. Hence, players need a good physio who can help them stay limber. 
Watch This Story: 'Changing the Game' – Collin Morikawa Describes Bryson DeChambeau's Incredible Dedication and Work Ethic
5. Coach: $150,000 – $200,000
At the highest level, there are different kinds of coaches like swing, short game, mental. Moreover, nowadays, even data or analytics has a coach. And to rectify mistakes and improve upon them, a player requires a coach who can help him out with his game. 
6. Accommodations: $2000,000
The price range of rental homes and hotel suites vary from one Tour venue to another. But players don't often stint in lodging, which makes these stays quite expensive. 
7. Travel: $150,000 – $400,000
Top-level players don't travel in coach. They try to avoid commercial planes as much as possible. But even on a commercial airplane, a first-class ticket isn't cheap. However, their first preference is always a private jet and then a first-class in a commercial plane to travel around the country and world for tournaments annually. 
ADVERTISEMENT
Article continues below this ad
8. Caddie: $500,000 – $1,000,000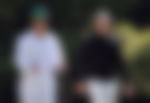 Watch This Story
Most of the caddies who carry the bag for top players earn a base fee of $2,500 a week. However, they even get 10 percent of prize money if they win, 8 percent on a top-10 finish, and 6 percent on the remaining. 
ADVERTISEMENT
Article continues below this ad
Hence, these are a few expected expenditures of a Tour pro. And if you calculate everything, it goes up to around $1.88 million to $2.08 million a year, which is astounding.